The Yoga of Public Speaking with Rick Smith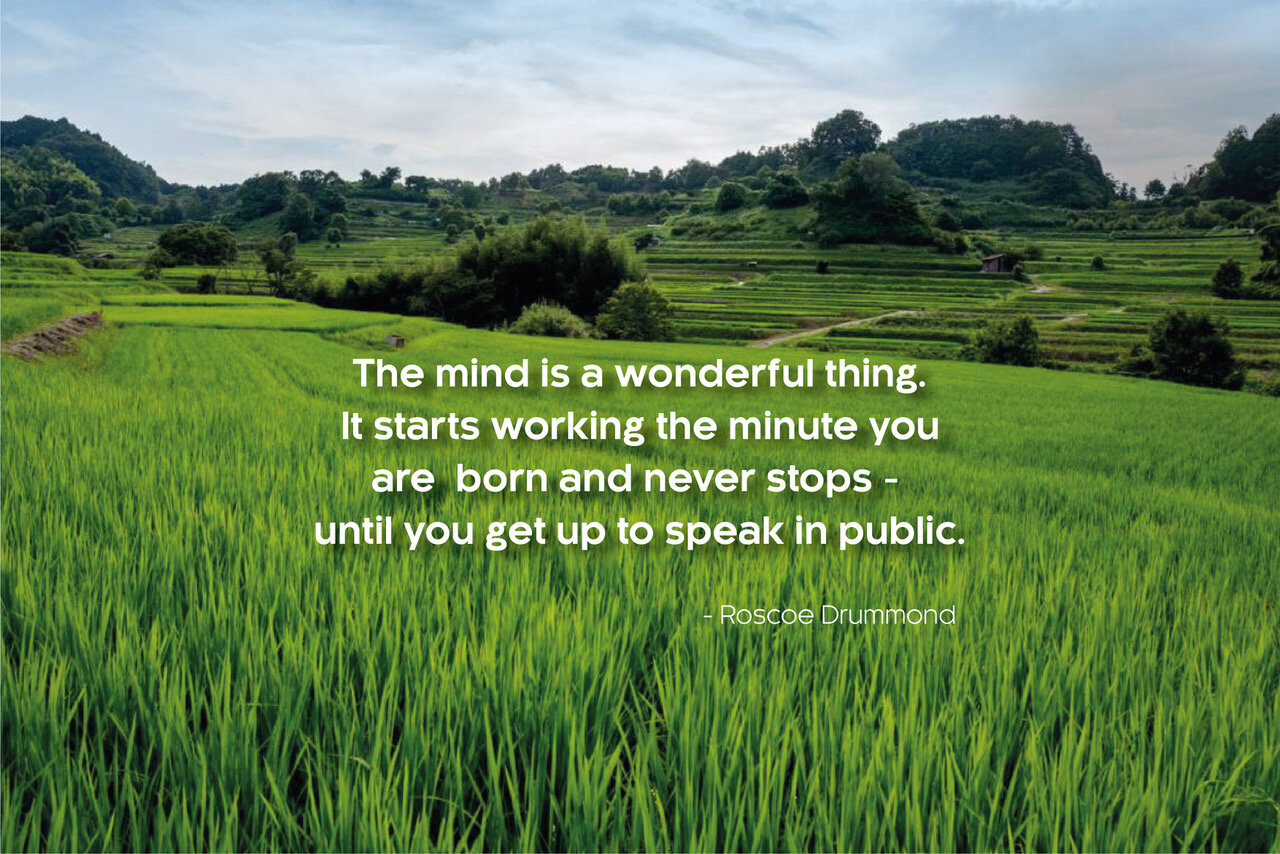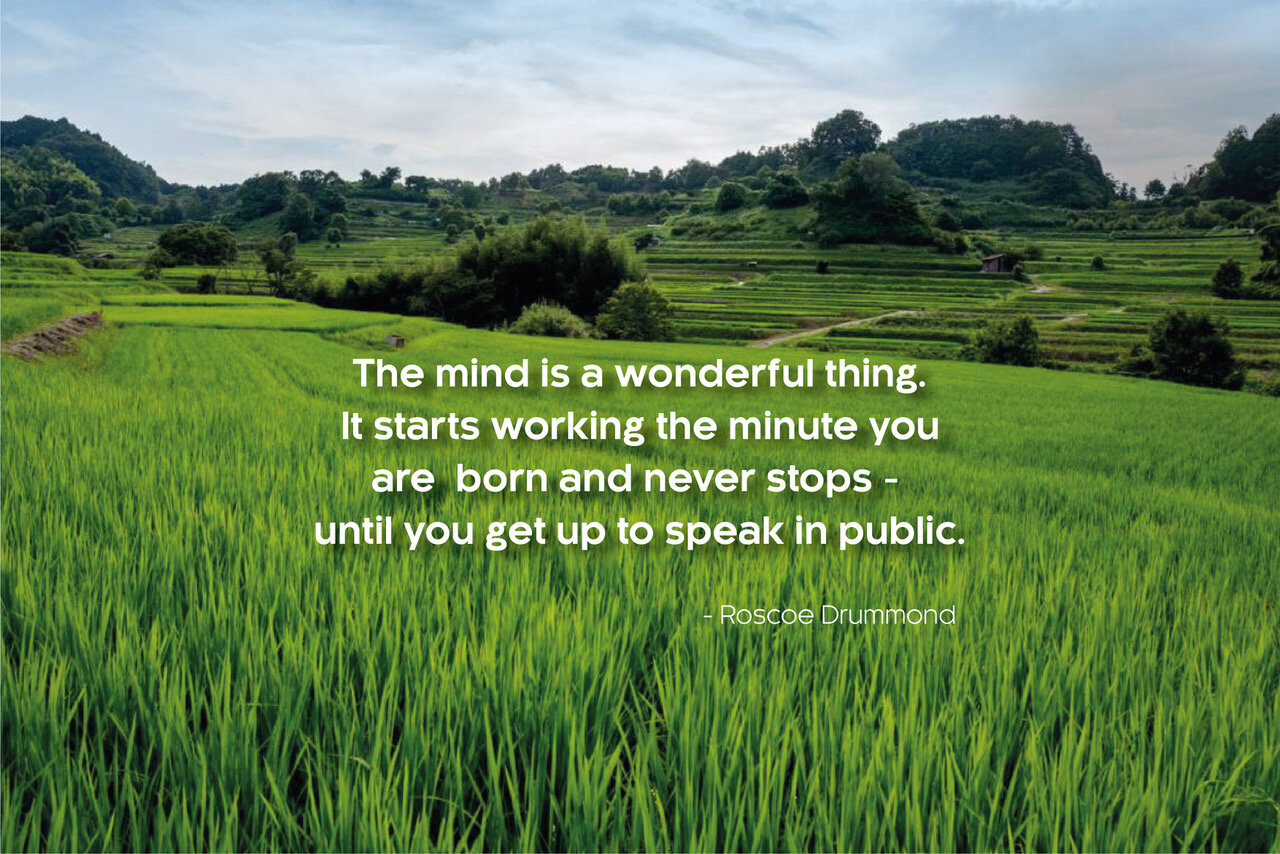 The Yoga of Public Speaking with Rick Smith
2019 | November 17 | 16:00 - 19:00
THE YOGA OF PUBLIC SPEAKING RICK SMITH
The experience of being in front of a group can range from terror to wonder, and everything in between. Through simple steps, these experiences can become doorways into our tender heart. The presence of the heart can then become a doorway into better presentation skills, and a deeper impact in the world.
You'll learn ways to speak from your center, get 'under' your nervousness, and share your love and kindness. Evolve from:
Inner apology to inner authority

Performance to expression

Information to inspiration

'Paint-by-numbers' to true artistry.
You'll also learn some of the secrets of great presenters. These front-of-the-room skills include:
Brain-compatible active engagement strategies

Utilizing nonverbal signals & gestures

Handling tough questions & participants.
This workshop is not just for teachers or presenters. It's for anyone who wants to bring more presence, aliveness, and kindness into their communication. It will be active, safe, engaging, and fun!
ABOUT RICK SMITH
Rick Smith is a world-class teacher trainer. Most known for his work in education, he's presented to over 100,000 people on five continents, and coached hundreds of teachers and facilitators one-on-one. His best-selling book 'Conscious Classroom Management, Unlocking the Secrets of Great Teaching', has sold more than a quarter million copies. He has trained facilitators of many modalities, including yoga, breathwork, meditation, dance, tantra, and nutrition.
In his work, Rick shows how 'assuming the best' about ourselves and each other can result in true and lasting magic. His emotional sensitivity, goofy sense of humor, and commitment to kindness contribute to his deep presence as a facilitator.