Fluid Spine with James Mattingley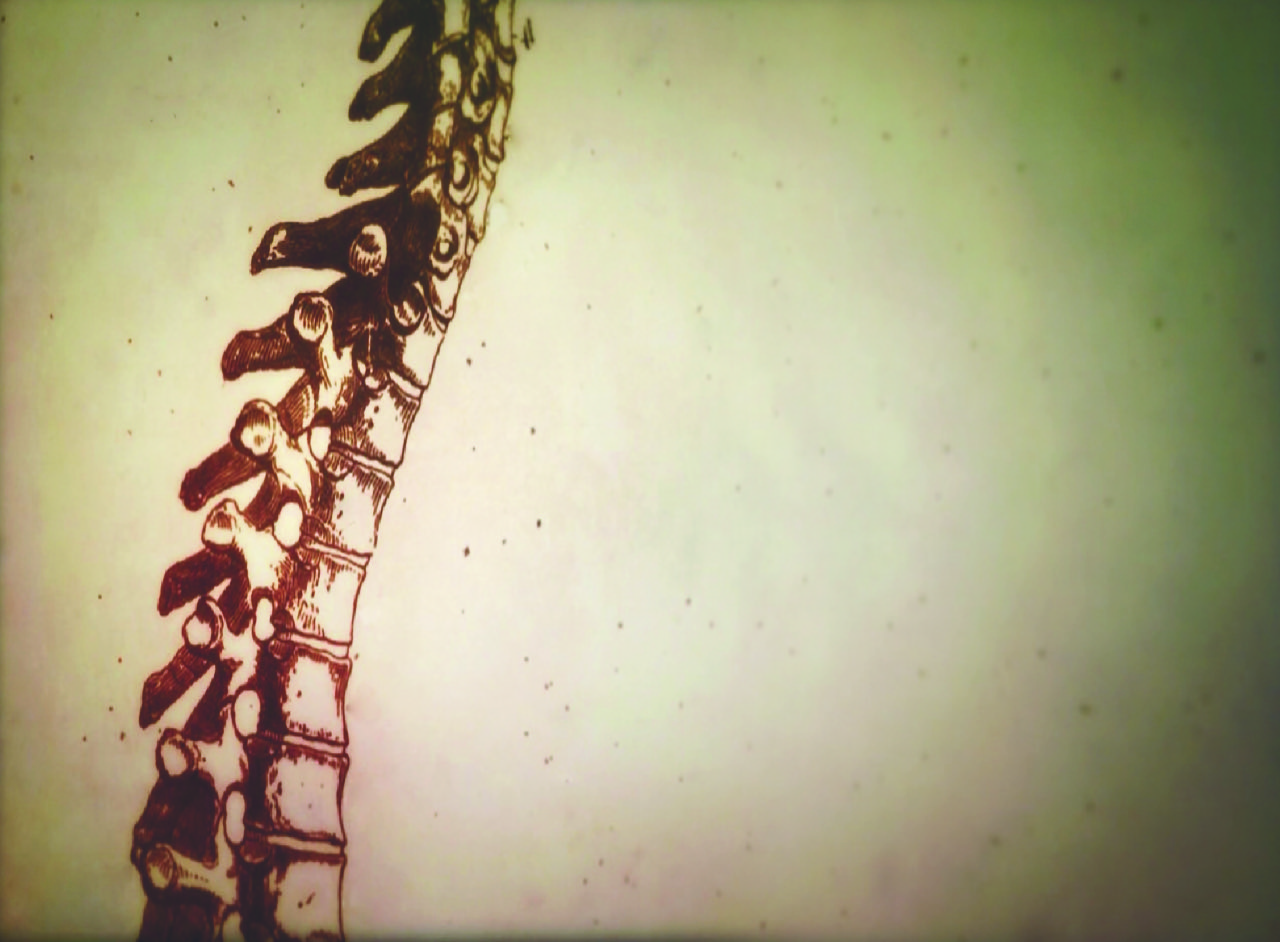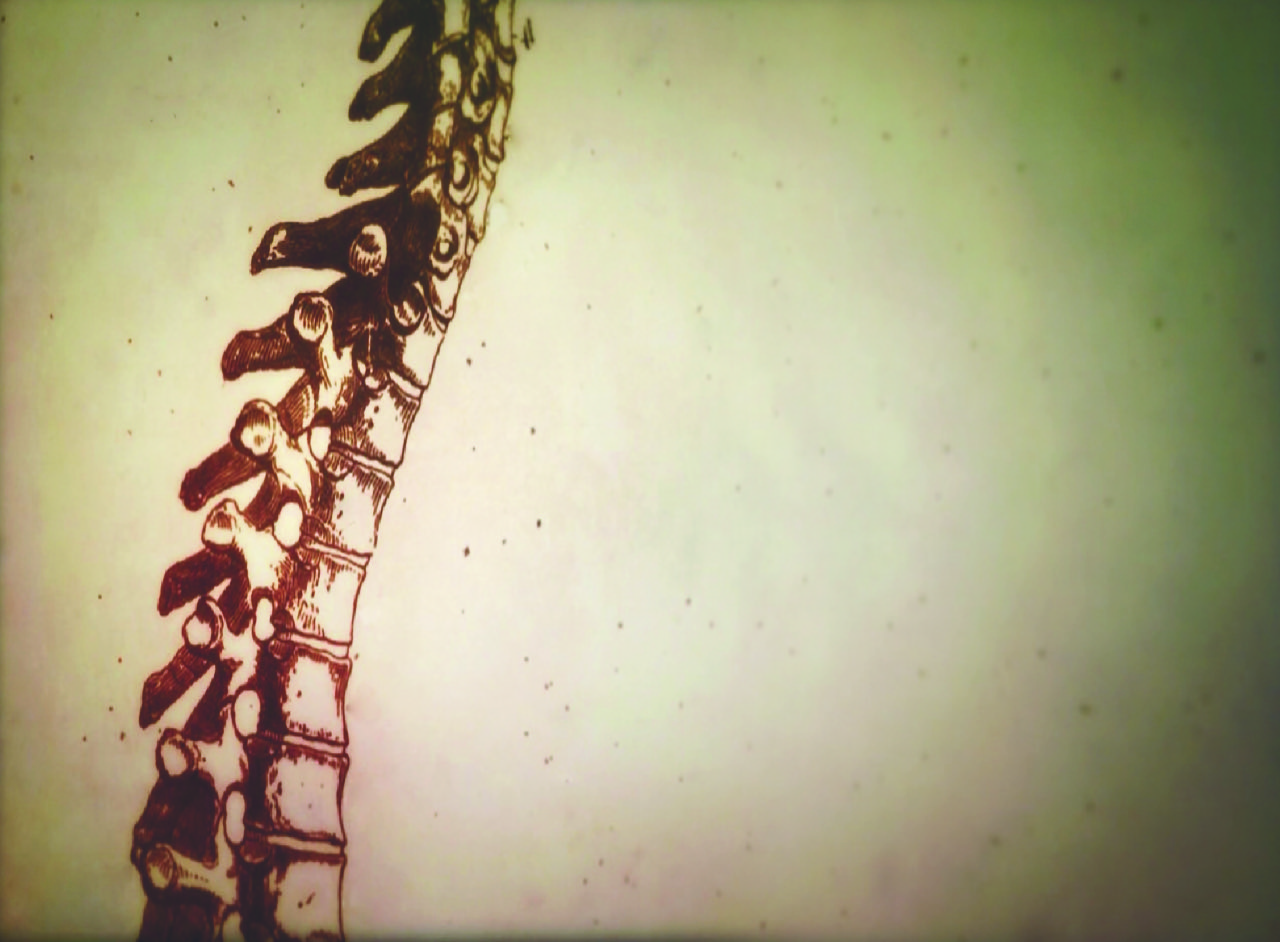 sold out
Fluid Spine with James Mattingley
For the moment there are no workshops planned with James, but keep an eye out here, we will have him back for sure!
FLUID SPINE
You're only as young as your spine.
It's the center of movement. It houses your central nervous system, holds you upright and is nestled in and around your vital organs... yet, most of us only bring true awareness to it when problems arise.
Lack of mobility in back bends or twists, neck and back discomfort, even issues in the hips can often be addressed through a basic application of intelligent spinal articulation. This is exactly what we'll explore in this workshop. Together we'll identify and mobilize the most challenging areas of the spine, incorporate these into larger spinal patterns and solidify lasting change through whole body non-linear movement riddles.
Whether you're a student looking for a deeper understanding of your practice, or a teacher searching for ways to benefit your students - this workshop will give you the fundamentals to help liberate your spine and free your movement.
Bring a notebook, a camera your curiosity and some playfulness
DATES
2019 | July 12 | 09:00 - 12:30
ABOUT JAMES
I'm passionate about understanding how we move physically, and what moves us emotionally. Realizing just how connected these two things are, I've dived deeply down the rabbit hole of fascia. How it shapes our body, how it talks to our central nervous system, how our range of motion is directly related to our range of emotion.
I love taking these complex ideas of the mind-body connection into workshops, classes and trainings that enhance how people move through the world.