Sunday Yoga Church with Meghan Currie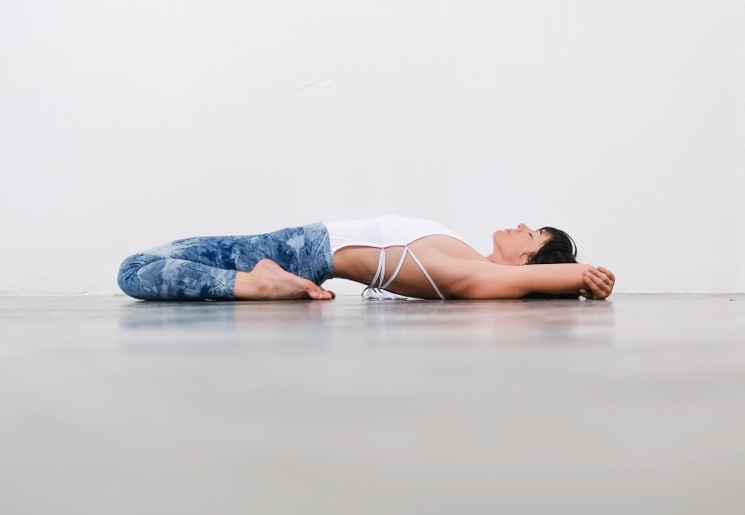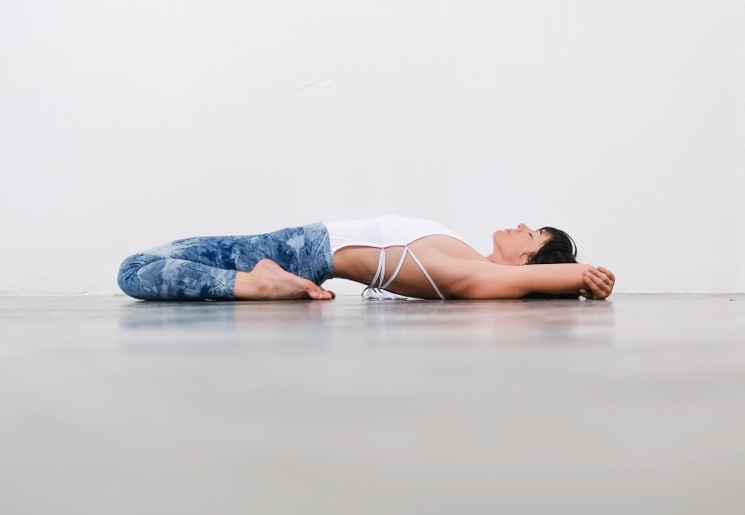 sold out
Sunday Yoga Church with Meghan Currie
For the moment there aren't Sunday Yoga Church'' Workshops with Meghan Currie, but keep an eye out here, we will have her back for sure!
MEGHAN CURRIE
All of life is a constant spontaneous process – moments weaving new moments. We are co-creators in this never-ending work of art, endowed with the gift of consciousness and granted the ability to see the direction and quality of our energy investments. Every time we invest our energy, we create a ripple, a rumble, a shift of some kind that affects the whole collective reality. And we have the gift to choose to create fluctuations of love or fluctuations of fear. We need only get curious enough to learn how to use this magical gift.
To move from love is to hold the space for self exploration, growth and learning through play in every direction at any given time and circumstance. This practice is a celebration life, a fluid movement practice. To flow through each and every situation holding ourselves in the space of love and acceptance, listening to each part of the symphony of life, as it spontaneously unfolds. Love Every Moment.
DATE:

2019 | August 11 | 9:00 - 11:00
ABOUT MEGHAN
Meghan Currie is electric, potent, infectious. She is a creator, moulding the light and dark within herself into yoga classes and art which are expansive journeys through inner layers. She loves this work, this creating, learning, concocting, healing; she has given herself to it fully. Her teenage years and early twenties were burdened by debilitating anxiety and depression. She traversed this yawning darkness with eyes wide open, always learning. And it was through this trauma that she discovered the immense healing powers of the body-mind. She now works with these healing powers, moving people beyond what they know, beneath what they see, constantly intuiting the highest truth, the deepest narrative, revealing the wisdom that she found in the dark, as a service to bring others into the light.