Masterclass with Adam Whiting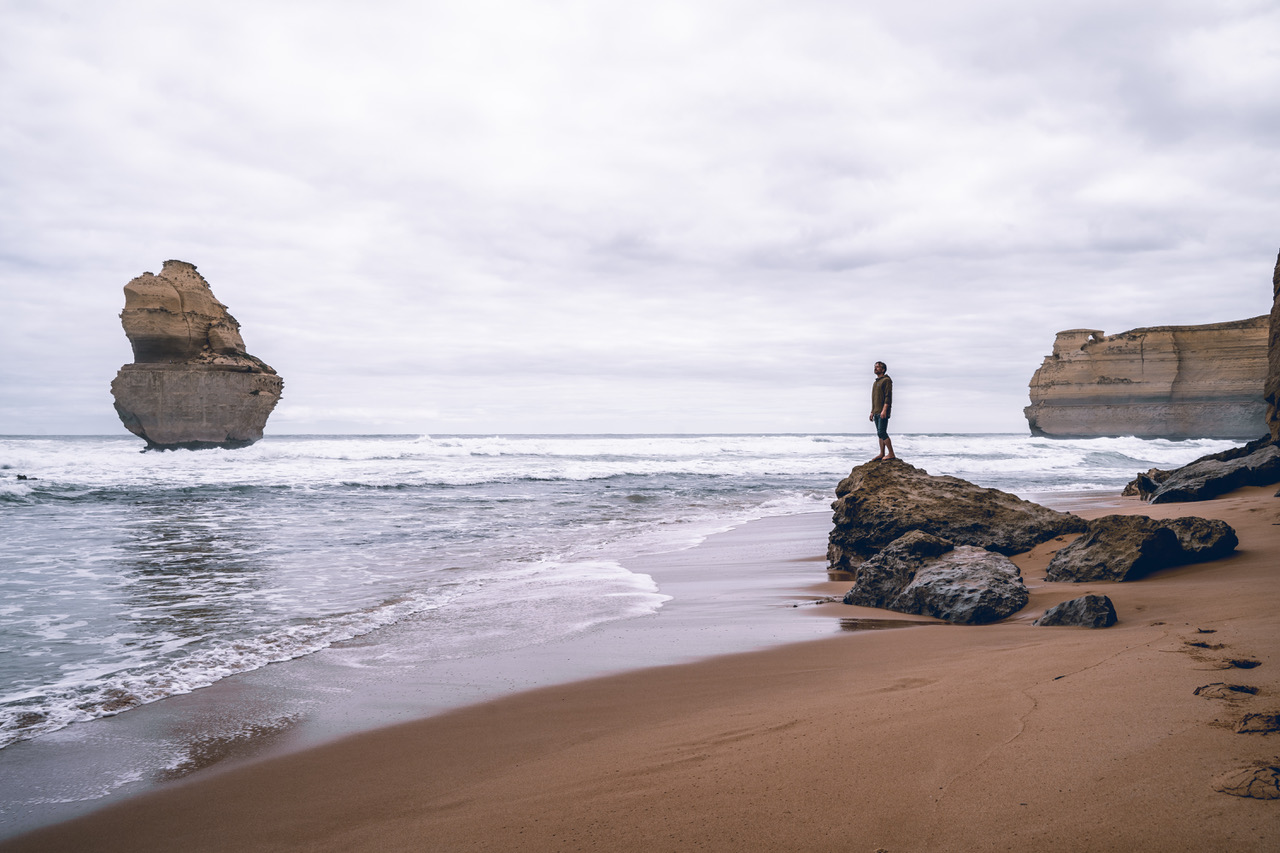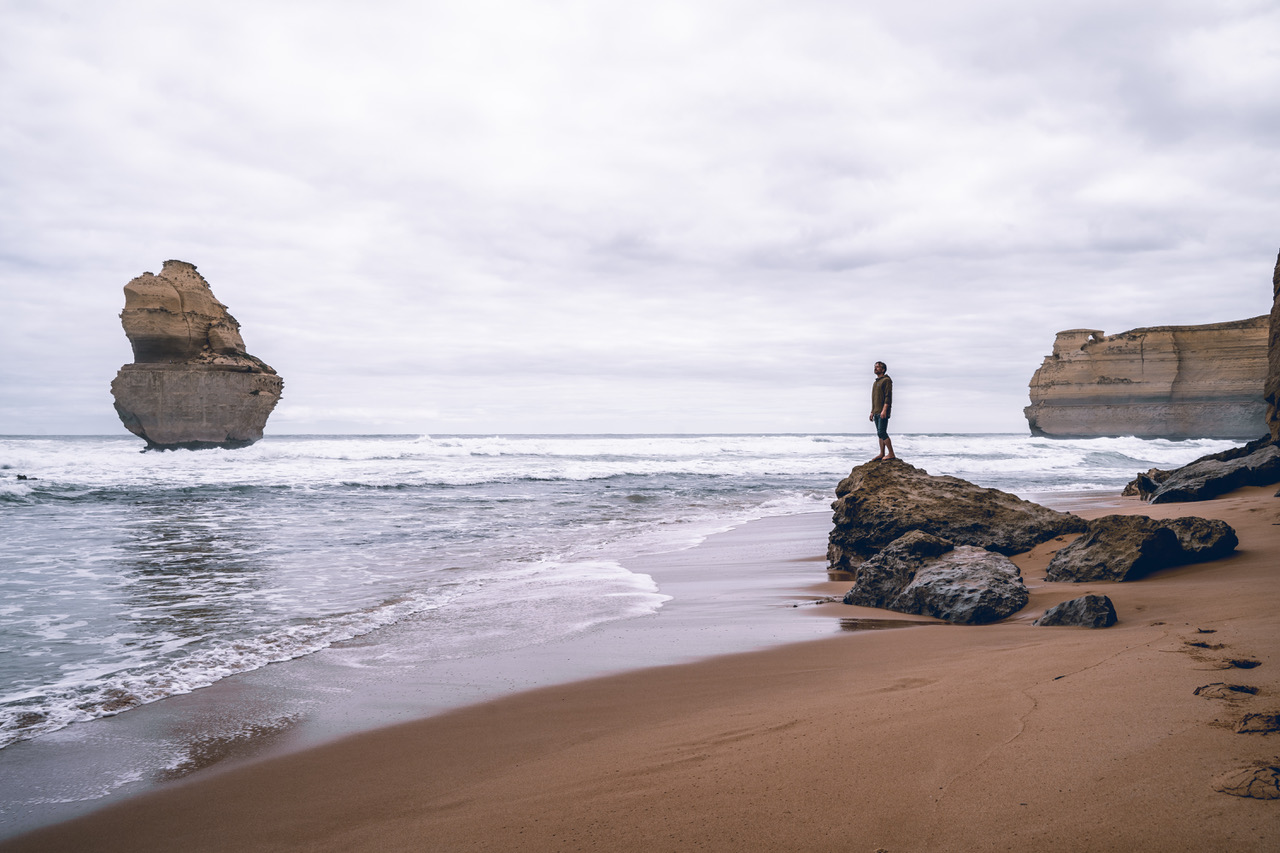 Masterclass with Adam Whiting
2019 | September 29 | 12:45 - 15:45
SLOW MOVEMENT SOCIETY
This is a practice where we stop ticking the boxes; where we no longer define success as our accomplishments, our possessions or how advanced our postures are. In this masterclass, we allow ourselves the opportunity to luxuriate in the grace of the transitions, giving ourselves time to notice, observe and settle in to the beauty of being.
When moving slowly, we no longer allow ourselves to rush through shortcuts and bypass opportunities for strength and stability in the body and the mind. Expect a challenging all-levels flow where we navigate through many of the asana families, focusing on creative but intentional transitions to bring more mobility, strength and awareness into your practice.

DATE
2019 | September 29 | 12:45 - 15:45
ABOUT ADAM
One of the first things that people recognize of Adam Whiting is his laugh. Students say that they can hear it rolling down the street as they approach the studio to practice one of his classes. His smile is generous and immediate and his passion for yoga is contagious. Adam leads classes, workshops and trainings that are full of anatomical precision, intelligent sequencing, and potent philosophy. He has practiced and trained in various styles of yoga, including Tantra, Ashtanga, Anusara and Vinyasa. His musical training is integrated throughout his teachings in spirited kirtans and soft serenades in savasana.