Seeing Within with Lucinda Muldoon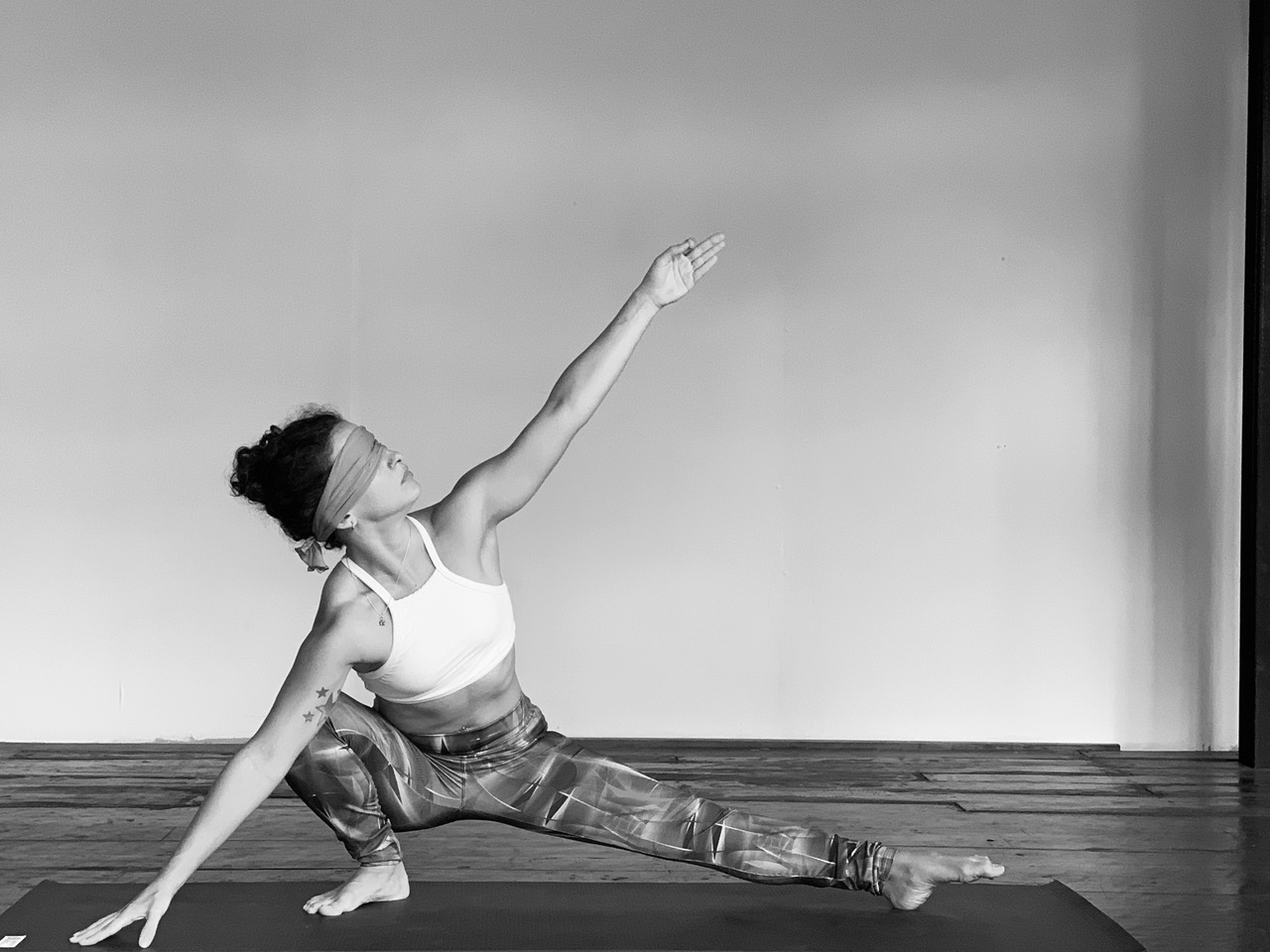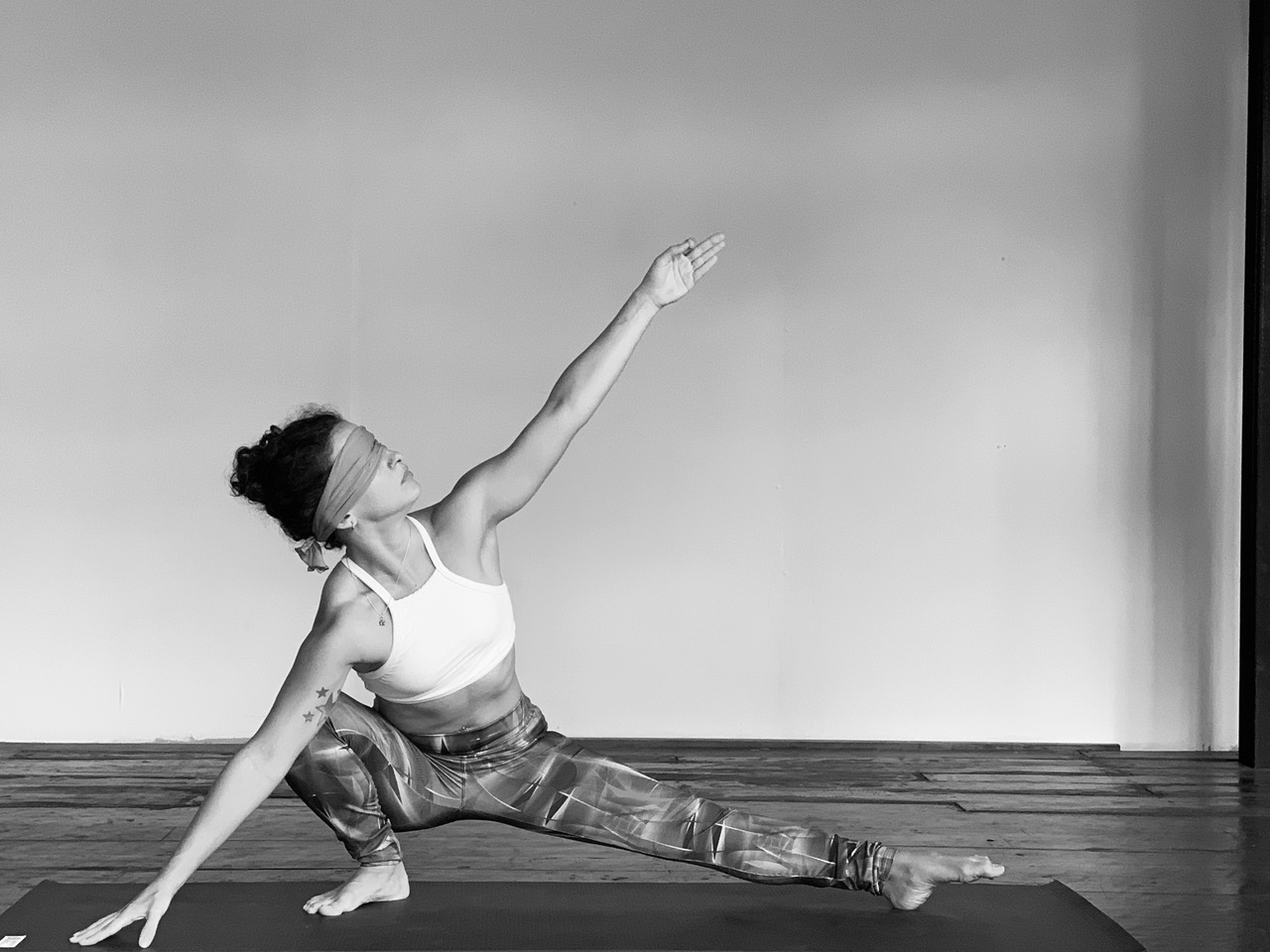 sold out
Seeing Within with Lucinda Muldoon
2019 I July 17 I 12:45 - 15:45

For the moment there are 'Seeing Within' Workshops with Lucinda, but keep an eye out here, we will have her back for sure!
Seeing Within
Experience a new horizon of love by going inward. As we pay attention to and observe what's quite often take for granted, we allow ourselves to open up to so much more.
In this experiential workshop, we will remove the stimulation of sight to explore inner trust as we break through boundaries and reflect on the discoveries beyond what we see.

We'll experience:
Sensory play through movement and flow

Using our hearts as a guide to find our true home

Developing a sense of inner peace through meditation.
This workshop is suitable for everyone. Blindfolds will be provided.
ABOUT LUCINDA

Lucinda is a yoga teacher and exercise physiologist who loves finding new ways to express without fear. Through learning from her teachers, Lucinda feels strongly about following your heart and sharing your gift.
Yoga has allowed Lucinda to appreciate and embrace the beauty on the inside, to then discover and teach from an authentic place of being perfectly imperfect. Lucinda shines a light on welcoming your own unique journey with love and kindness.