The Seed from the Lunar Series with Persia Juliet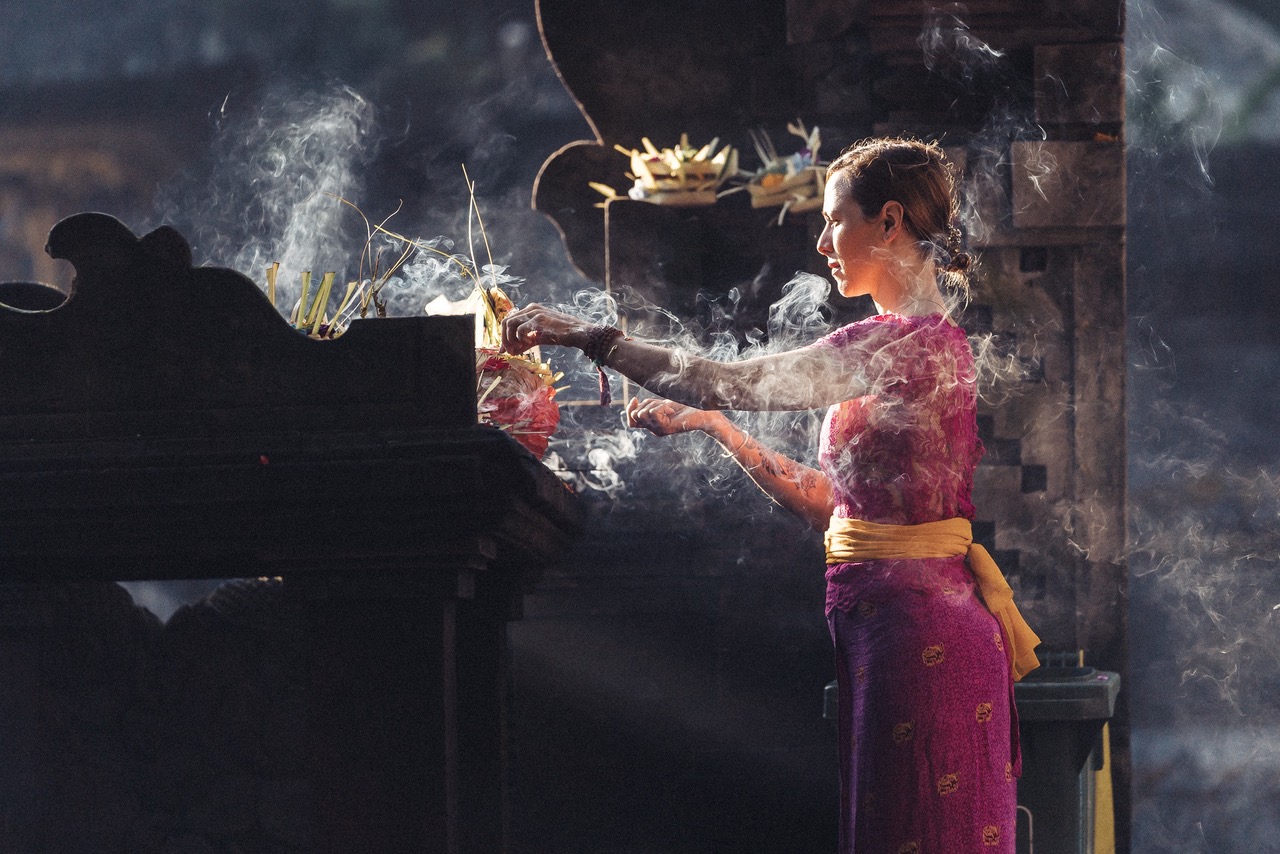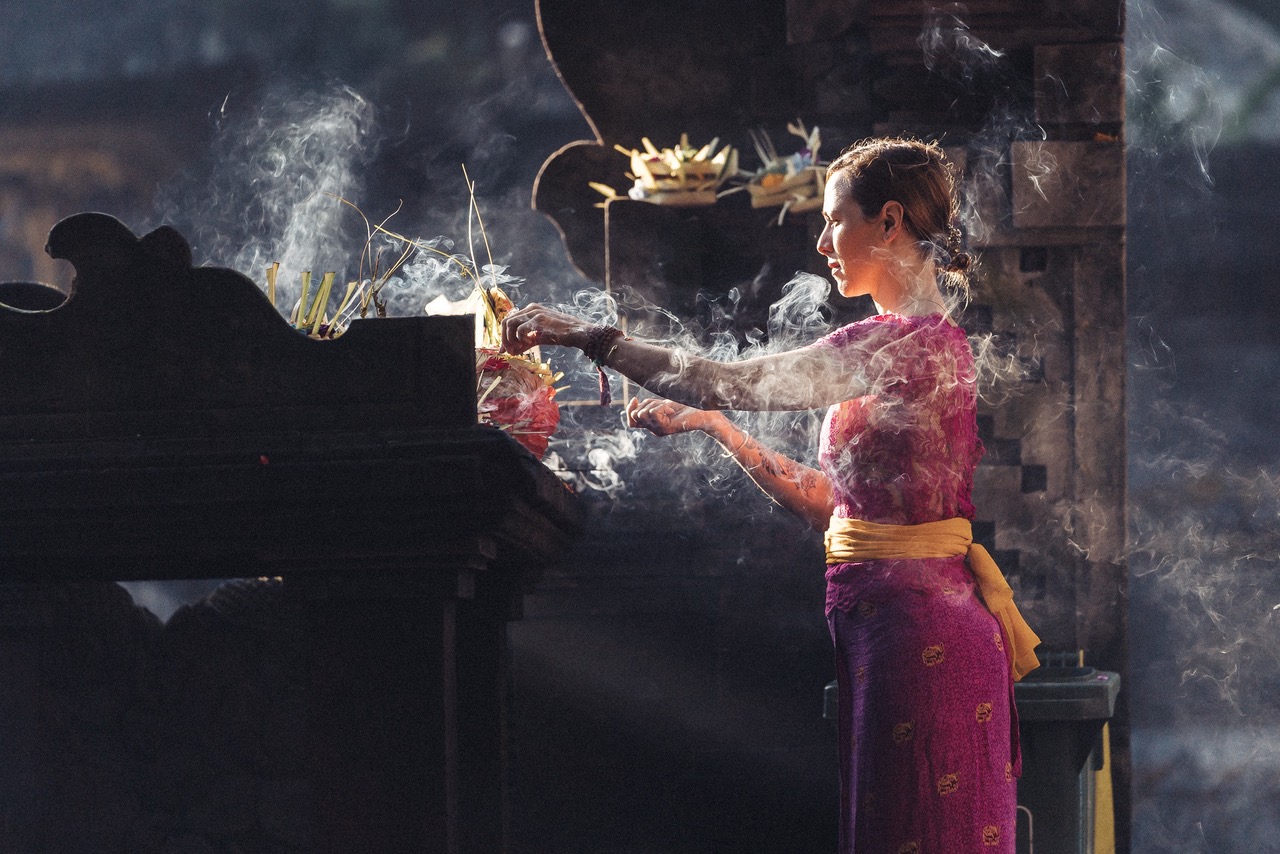 The Seed from the Lunar Series with Persia Juliet
2019 | August 30 | 12:45 - 15:45
The Seed from the Lunar Series
Join Persia Juliet each month with different workshops from the Lunar series. This addition, 'The Seed', lands on the New Moon in Ubud and is designed to support an understanding and clarity of your next cycle's intention. Using a specific chant, exploring a sensory experience, being guided through a moon flow of 108 asanas, you'll also be guided through a visual meditation and gifted questions to journal with. Every session is unique, and I look forward to co-creating some magic with you.
ABOUT PERSIA
Persia has recently moved to Bali after 12 years teaching yoga abroad. With her experience in a variety of trainings such as Bikram, Baptiste, Body Mind Life, Les Leventhal, Sarah Powers and Ana Forrest, Persia's teaching style is an eclectic mix.
When she teaches, it comes from the heart. Her classes differ according to the lunar cycle, the season, the group, or sentiment of the day. With deep respect to safe alignment and intelligent sequencing, Persia's passion in teaching leans more to the energetic anatomy of a practitioner.