Manifestation Creation - Vision Board Masterclass with Lucinda Muldoon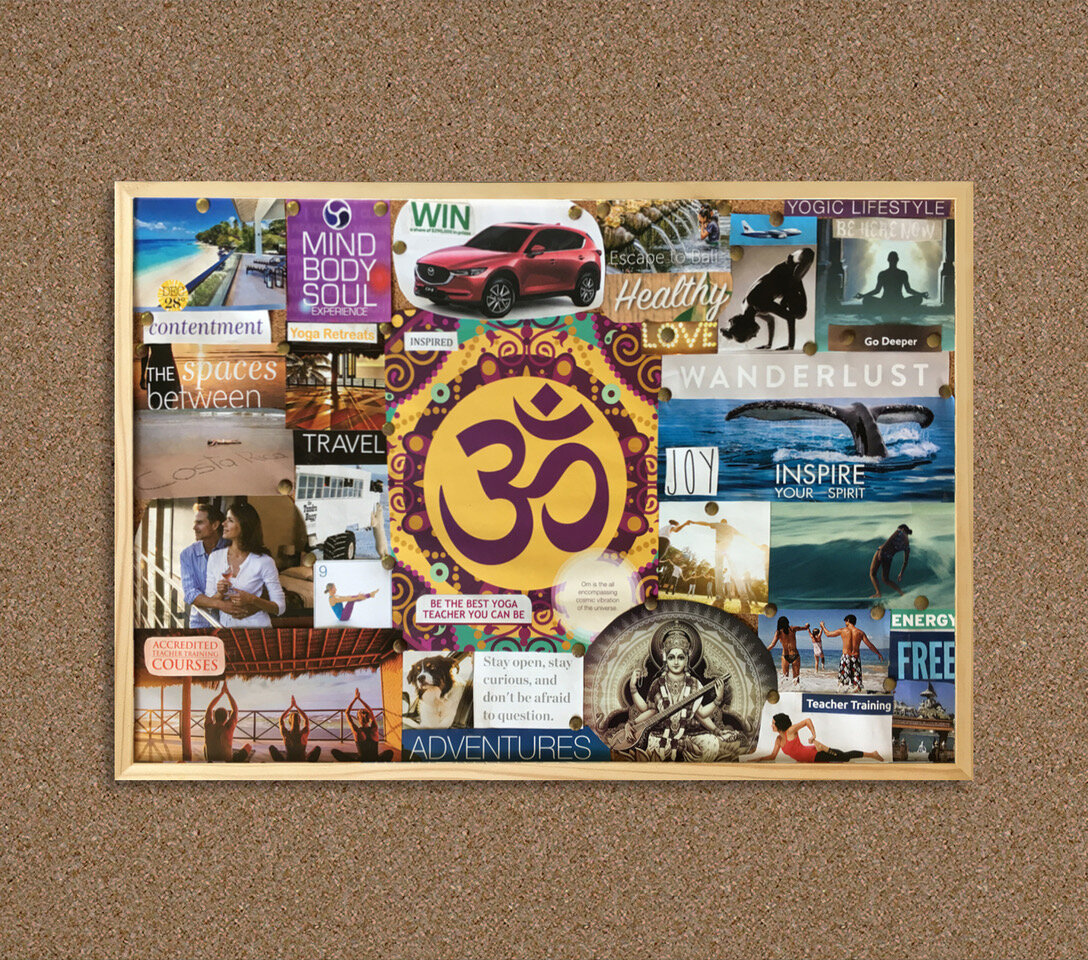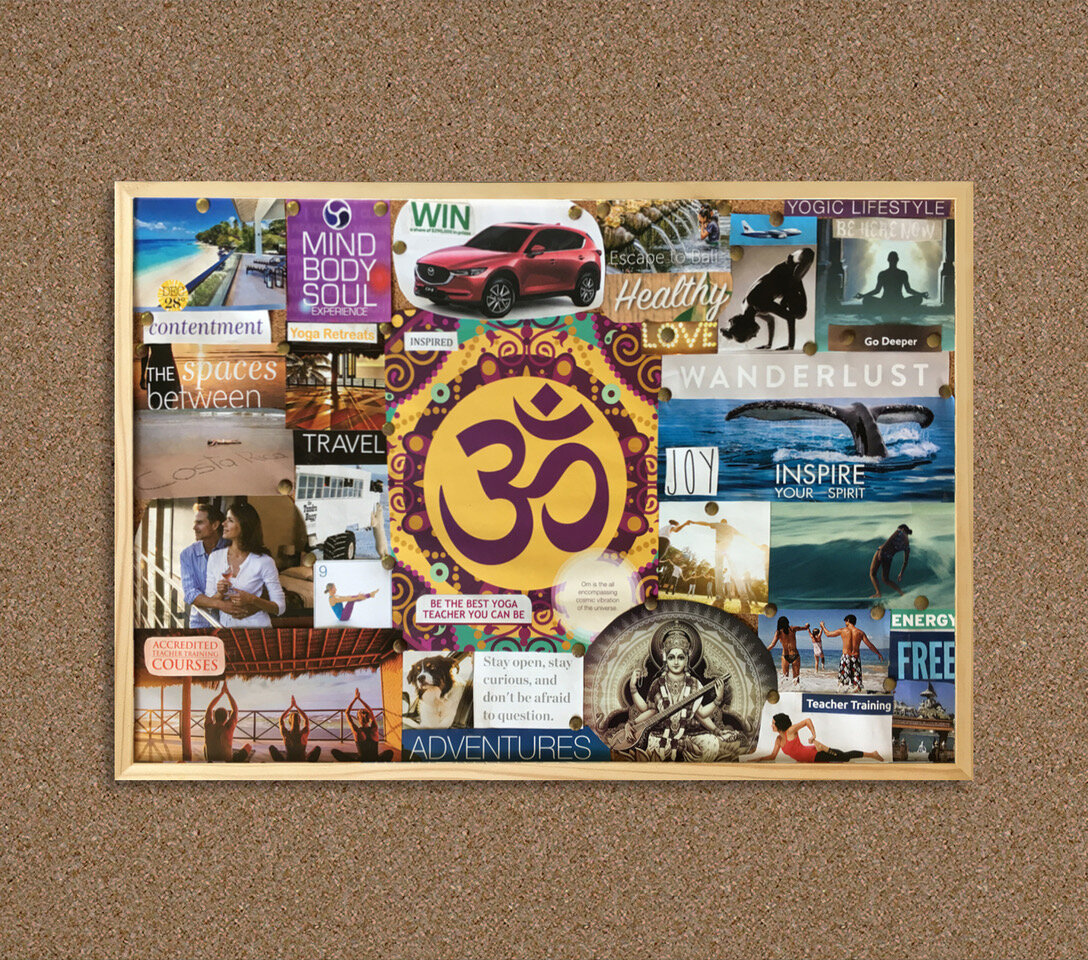 Manifestation Creation - Vision Board Masterclass with Lucinda Muldoon
2019 I November 9 I 12:45 - 15:45
2019 I December 7 I 12:45 - 15:45

MANIFESTATION CREATION – VISION BOARD MASTERCLASS
The undeniable power of manifestation is a tool for expanding dreams into reality. As you become what you believe, this opportunity allows you to turn the dial up on mindfulness, becoming clearer on how you want to experience this world.
In this inspiring, creative and courageous workshop, you will:
Explore the life you deserve to live and create

Find the deepest calling of your truths to give, share and receive

Recognize tools to stay on track with your dreams

Design a travel-suitable vision board using materials provided.
ABOUT LUCINDA

Lucinda is a yoga teacher and exercise physiologist who loves finding new ways to express without fear. Through learning from her teachers, Lucinda believes strongly in following your heart and sharing your gift.
Yoga has allowed Lucinda to appreciate and embrace the beauty on the inside to then discover and teach from an authentic place of being perfectly imperfect. Lucinda shines a light on welcoming you on your own unique journey with love and kindness.