Liberate the Power of Your Voice with Vanessa Holliday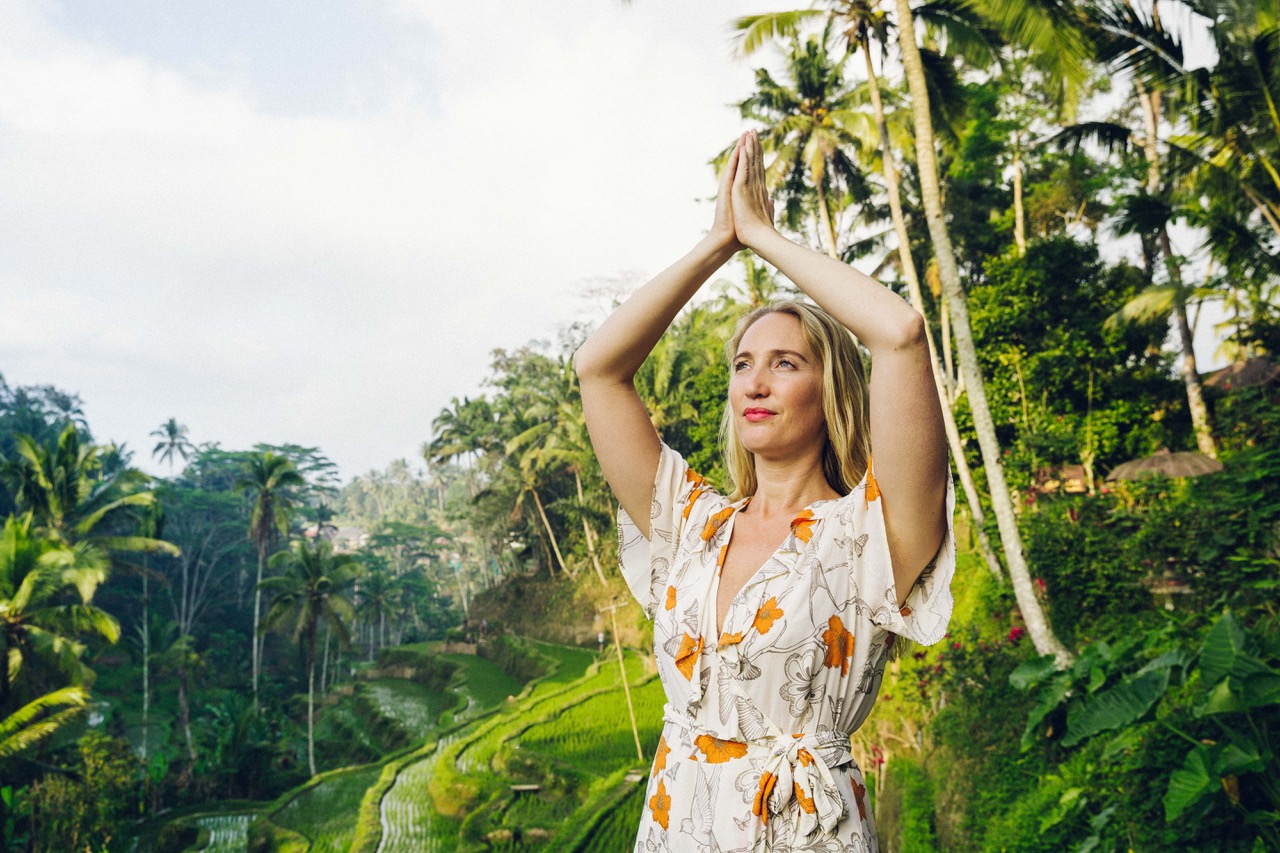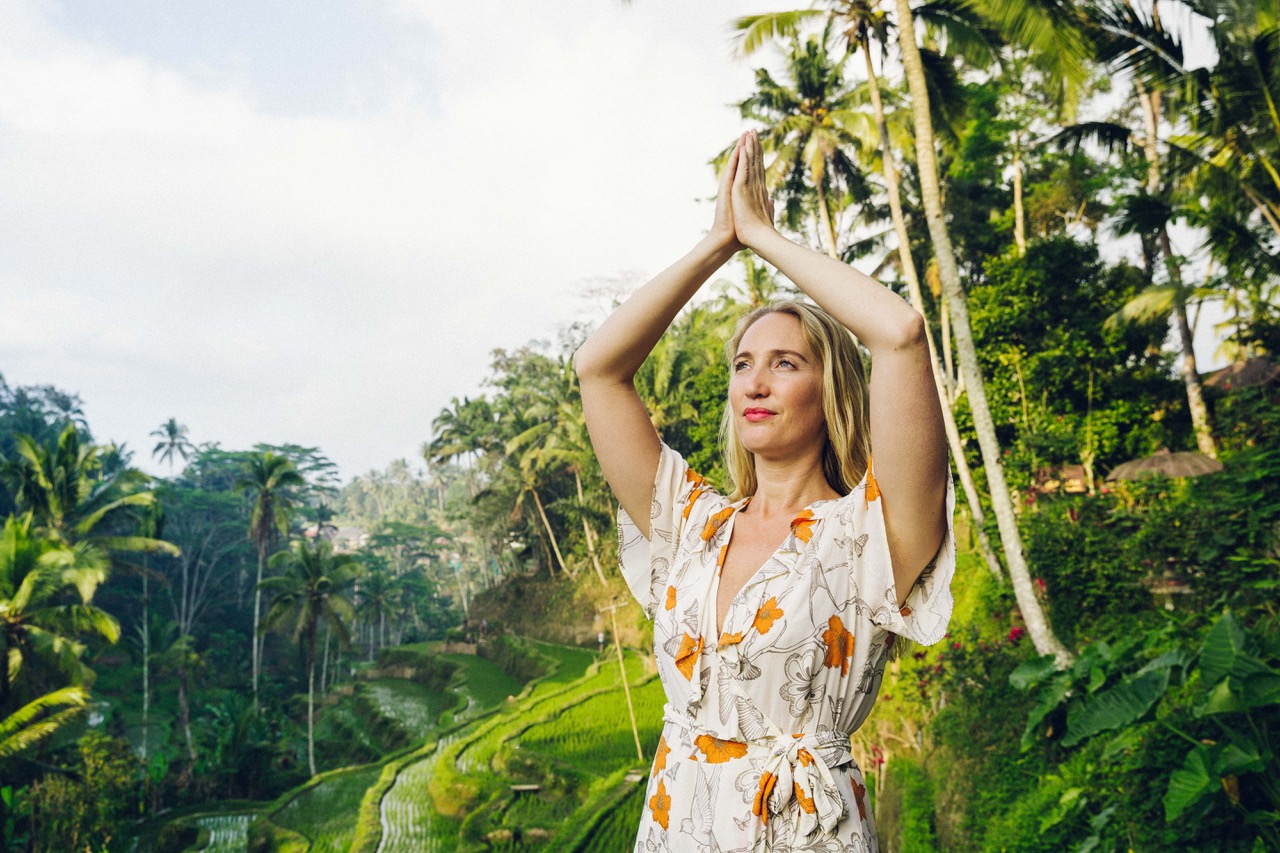 Liberate the Power of Your Voice with Vanessa Holliday
September 24 | 12:45 - 15:45
LIBERATE THE POWER OF YOUR VOICE
"There is nothing more beautiful than seeing a person in their fullest expression, living passionately and unapologetically themselves." Vanessa Holliday.
Your voice is one of the most powerful agents of transformation in every facet of life. The human voice carries the strongest healing power of any musical instrument.
Imagine going through your day being unapologetically you; speaking with ease and flow... Imagine not being afraid to speak your truth; being empowered to raise your voice in matters that you are passionate about...
In this 3-hour workshop we will look at outdated beliefs that no longer serve us in reaching our fullest expression.
Learn tools such as breathing and toning exercises to open and align our energy centers in the body, by using the power of our own voice.
To end, we immerse ourselves in a Sound Bath filled with magical sounds of Crystal singing bowls, Tibetan bowls, Native American flute, and the drum.
ABOUT VANESSA
Vanessa Holliday, an official Gong Master at the Pyramids of Chi, has been working with Sound & Music for over a decade, starting her career as a professional global DJ/Producer that then later flourished into a Sound Practitioner. She describes her transformational music journey as a return back to the Origins of Sound. She quotes: "everything in life comes full circle" Vanessa aspires to making ancient sound remedies available to everyone.
Her journey through the voice has been a powerful tool for transformation in every facet of her life. She loves teaching people how to fully connect to their voice so they can feel more radiant, confident and free.