Sound Of The Heart - Inside Flow Concert with Young Ho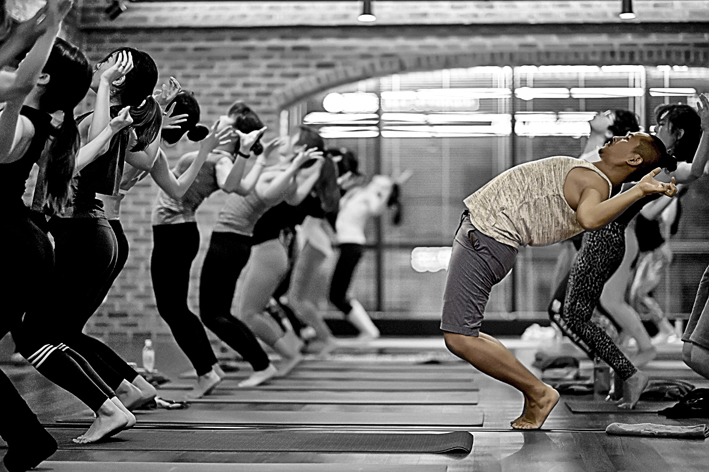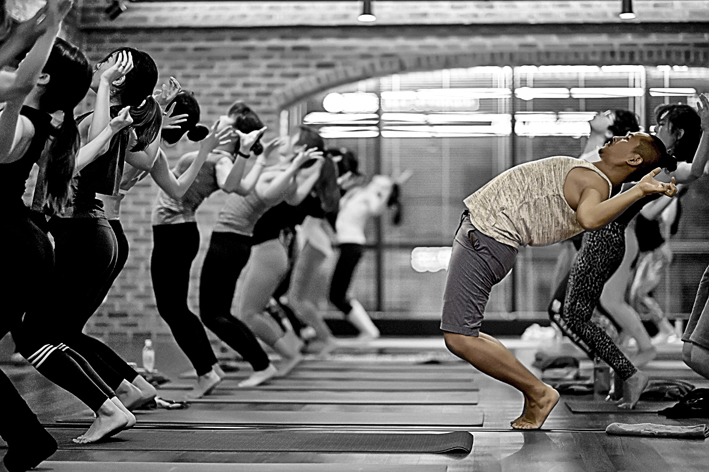 sold out
Sound Of The Heart - Inside Flow Concert with Young Ho
For the moment there are no workshops planned with Young Ho, but keep an eye out here, we will have him back for sure!
SOUND OF THE HEART - INSIDE FLOW CONCERT
Join us for a very special and pulsating experience - a day full of creative inspirations with the magic of the Inside Flow practice. Young Ho and his Yoga Teacher Trainees will inspire you and make you sweat, with some new and funky flows.
Experience the blend of a traditional component of Yoga Asana - Vinyasa - with a modern twist. Every Inside Flow is a creative vinyasa, with its structure and theme adapted to a specific piece of music.
The beat carries you through your practice, letting you perceive a new dimension of the flow - being in the here and now.
Life is in the flow - your movements, breath, heart, whole body… your yoga.
VENUE | ALAM PUISI VILLA
ADDRESS
Banjar Sembuwuk
Pejeng Kaja
Kec. Ubud
Kabupaten Gianyar
Bali 80552


SCHEDULE
11am - 1pm | Part 1
1 - 2pm | Lunch
2 - 2.45 | Group Performance
3 - 5pm | Part 2
Young Ho was born in South Korea and moved to Germany as a teenager. From an impressive career in Martial Arts, he fell in love with yoga. Though he learned many styles from various teachers, he struggled to find a sense of belonging. His insight was to blend all of his knowledge to create a fusion that created his own style of yoga.
Young Ho has since established the most renowned studio in Germany - Inside Yoga -All you need is inside (insideyoga.de) - based in Frankfurt. His scientific, non-dogmatic approach to Yoga blends with the simplicity of Zen Buddhism, with his down-to-earth style of teaching inspiring yogis and yoginis all across Europe and Asia. Young Ho truly believes in evolution and is always seeking for improvement and ongoing education.