InnerGuidance™ Public Group Process with Joy & Amara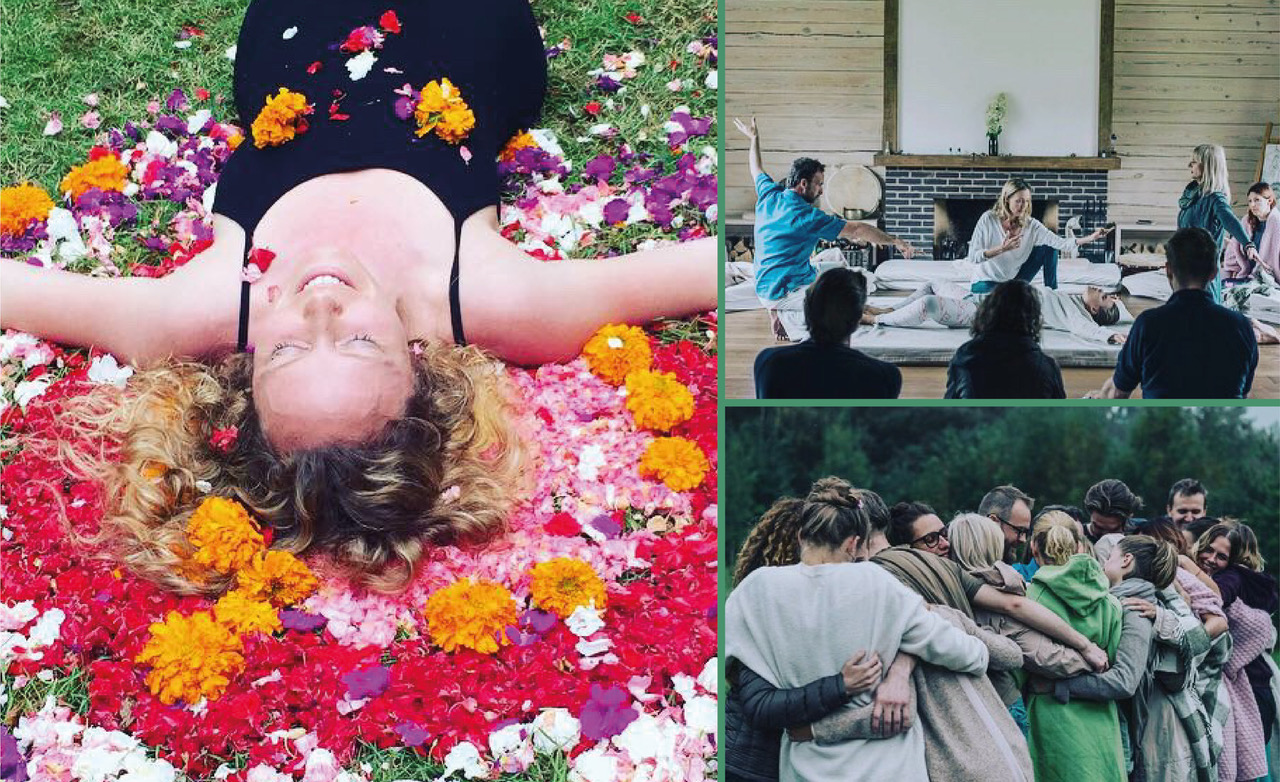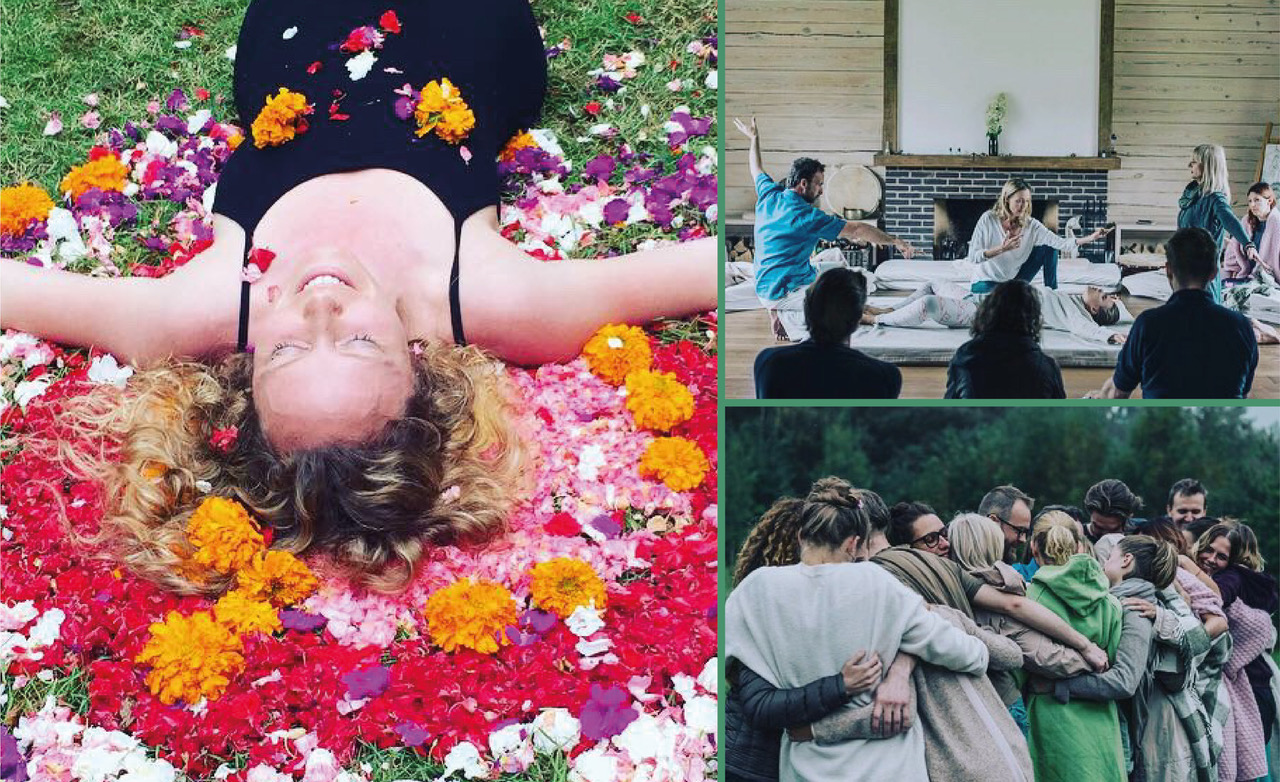 InnerGuidance™ Public Group Process with Joy & Amara
2019 | July 2 | 16:00 - 19:00
2019 | August 13 | 16:00 - 19:00
2019 | September 3 | 16:00 - 19:00
INNERGUIDANCE™ Public Group Process
"Healing is possible and Awakening is your birth right."
- Amara Samata
InnerGuidance is a full body inquiry: accelerating, activating, and awakening one's innate purpose and potential. InnerGuidance is a powerful alchemy of effective tools brought to you with committed conscious seeking, finding, and embodiment. It works on and accesses inner wisdom & empathy on all levels. It is a balanced holistic approach to human illumination.
While the process itself is hard to describe, when experienced it makes sense to the wisdom within. InnerGuidance works with the entire being: physically, emotionally, mentally, and energetically.
You will be supported through:
Intuitive touch

Sound

Spoken guidance

Energetic touch.
All support is without agenda – other than to support YOU in a collective field of mutual respect and deep allowing.
InnerGuidance calls on and catalyzes one's innate wholeness or good-enough-ness for healing and sustainable well-being. The more awareness we bring to our lives, the more empowered we become. Eventually arriving at CHOICE POINT, the moment you can no longer avoid making a conscious choice.
DATES

2019 | July 2| 16:00 - 19:00
2019 | August 13 | 16:00 - 19:00
2019 | September 3 | 16:00 - 19:00
ABOUT JOY
Joy is a conscious conduit for love and for the Divine. She offers one-on-one bodywork treatments and health consultations, as well as yoga classes for individuals and groups. She specializes in using the ultimate tools of the InnerGuidance™ Method for long term transformation. CIP- certification-in-process and Joy as InnerGuidance™ Facilitator In-Training. With this impeccable level of multi-faceted training, deep passion for her work and an innate ability to activate lasting transformation in each individual. She works with the fascia (connective tissue) for cellular-level trauma-release, supported in la loving, space with highly conscious touch. Every session is a unique experience, allowing the body to unfold into precisely what is required to come back to wholeness structurally, physically, emotionally and mentally.
ABOUT AMARA
Amara Samata is the Founder of IGI InnerGuidanceTM International, creator of The InnerMirrorTM Method and The Samata System for Self and Collective Conscious Evolution. Amara is also a teacher and guide to a collective of awakening individuals, communities, and companies and she's a trainer to service-oriented facilitators, healers, therapist, integral space holders, and coaches.