Immersion the Guidance Within™ 3 Days intensive with Joy and Amara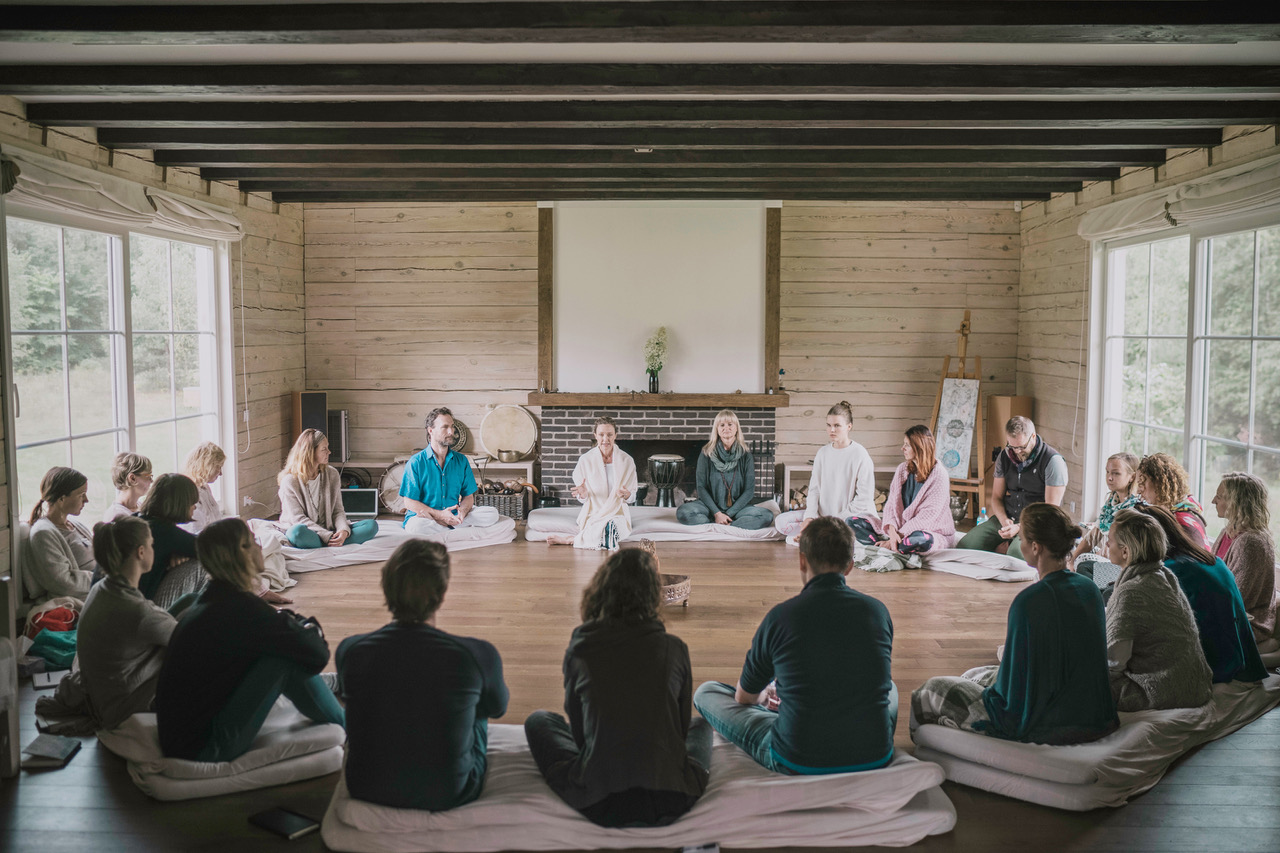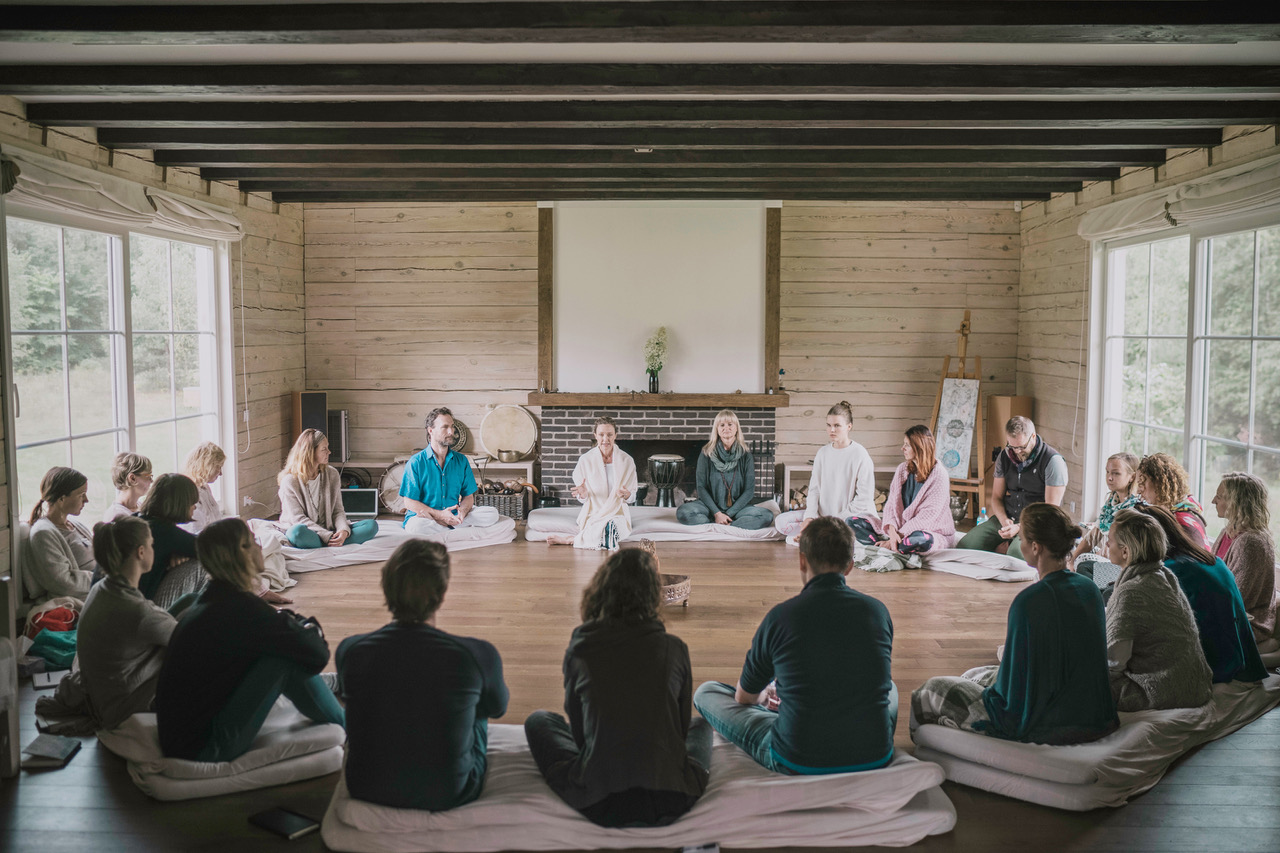 Immersion the Guidance Within™ 3 Days intensive with Joy and Amara
2019 | July 12 - 14 | 09:00 - 17:00
2019 | August 2 - 4 | 09:00 - 17:00
Immersion the Guidance Within™ 3 Days intensive
InnerGuidanceTM(IG) is a full body experience: healing, activating, and awakening one's greatest potential. Through integration tools, partner work, and daily processes including spoken guidance, supportive touch, energetic support, and music soundscapes, InnerGuidance offers a safe holistic approach to inner illumination.
This 3-Day Intro Immersion is for all those curious and ready to gain greater clarity and wisdom beyond old patterns, habits, and traumas that limit our ability to be authentic, truly connected and free. IG works with your natural intelligence physically, emotionally, mentally, and energetically. All support is offered with no agenda other than to support YOU in a collective field of trust.
DATES

2019 | July 12 - 14| 09:00 - 17:00
2019 | August 2 - 4 | 09:00 - 17:00
ABOUT JOY
Joy Maziar is the founder of Holistic Intuitive Bodywork and has had a successful private practice, transforming the lives of individuals and groups for over 11 years. She offers internationally her vast expertise as a bodyworker, health consultant, yoga practitioner and now InnerGuidanceTM Facilitator and IG Coach in training.
ABOUT AMARA
Amara Samata is the Founder of IGI InnerGuidanceTM International, a movement for Collective Conscious Evolution. She is mentor to an international clientele of conscious leaders and innovative influencers; a teacher and guide to a collective of awakening individuals, families, communities and companies; and trainer to service-oriented facilitators, healers, therapist, and integral space holders.