Healing Shamanic InnerGuidance™ with Joy Maziar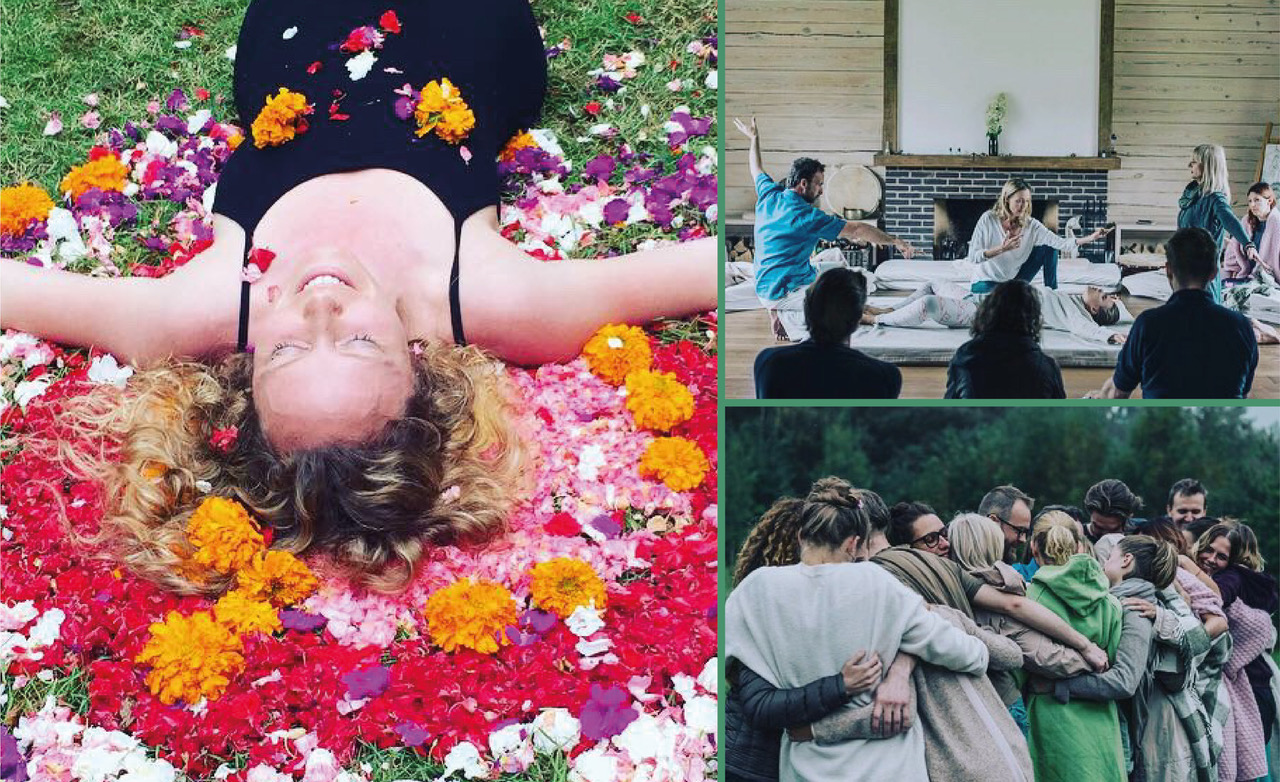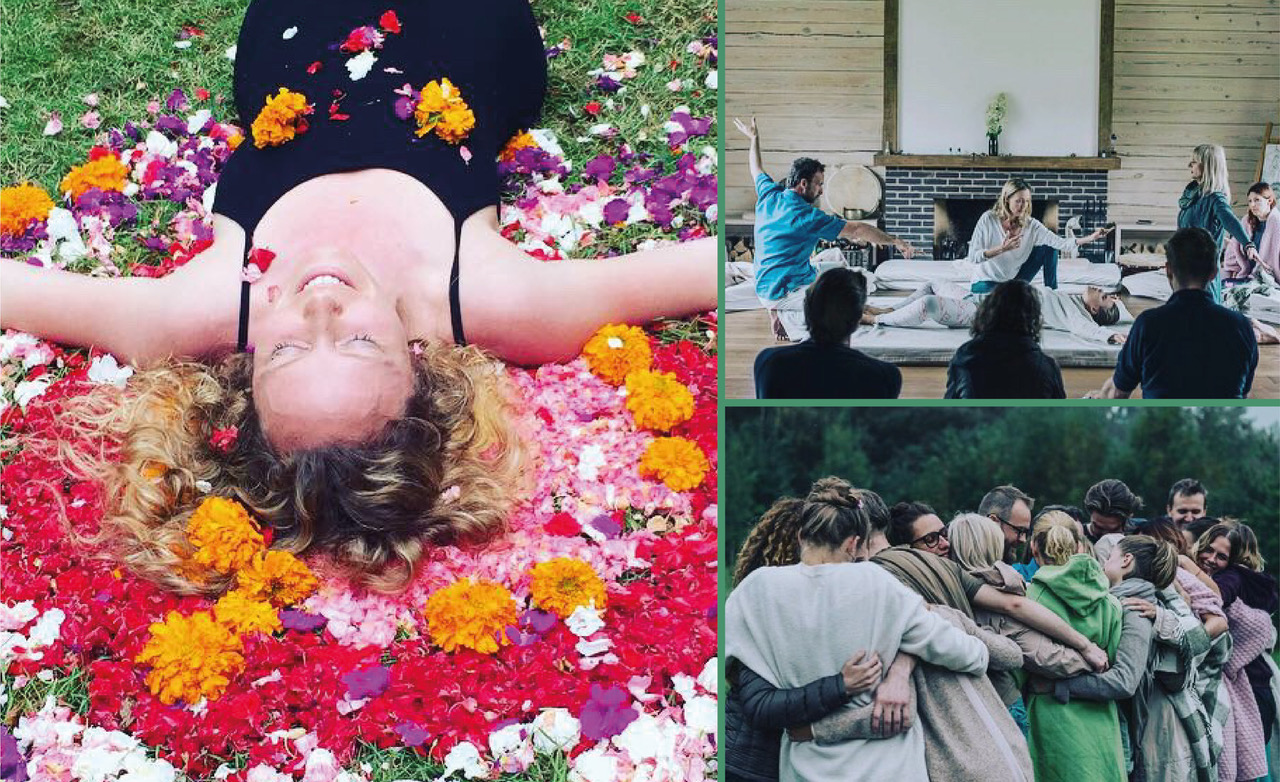 Healing Shamanic InnerGuidance™ with Joy Maziar
2019 | August 13 | 16:00 - 19:00
2019 | September 3 | 16:00 - 19:00
HEALING SHAMANIC INNERGUIDANCE™
InnerGuidance is a full body inquiry: accelerating, activating, and awakening ones innate purpose and potential. InnerGuidance is a powerful alchemy of effective tools brought to you with committed conscious seeking, finding, and embodiment. It works on and access inner wisdom and empathy on all levels. It is a balanced holistic approach to human illumination.
While the process itself is hard to describe, when experienced it makes sense to the wisdom within. InnerGuidance works with the entire being: physically, emotionally, mentally, and energetically.
You will be supported through:
Intuitive touch

Sound

Spoken guidance

Energetic touch
If you're curious about how this process has helped others and myself, here are just a few examples:
Dissolved limiting beliefs

Released trauma, stuck or numbed-out emotions

Forgave someone for something they had been holding on to for a long time

Had a huge realization about patterns in their lives in relationships

Clarity about their life purpose, or the next steps on it

Experienced other dimensions and timelines

Felt lighter, more inspired, more connected to their hearts and a sense of community

Felt a whole lot more love and gratitude.
All support is without agenda – other than to support YOU in a collective field of mutual respect and deep allowing.
InnerGuidance calls on and catalyses ones innate wholeness or good-enough-ness for healing and sustainable well-being. The more awareness we bring to our lives, the more empowered we become. Eventually arriving at a 'choice point' - the moment you can no longer avoid making a conscious choice.
DATES
2019 | July 2| 16:00 - 19:00
2019 | August 13 | 16:00 - 19:00
2019 | September 3 | 16:00 - 19:00
ABOUT JOY
Joy Maziar is the founder of Holistic Intuitive Bodywork by Joy and has had a successful private practice, transforming the lives of individuals and groups for over 11 years. She travels internationally offering her vast experience and expertise as a body worker, health consultant, yoga practitioner and now InnerGuidanceTM Facilitator and Coach in training.
Known for her impeccability, passion for service and innate ability to activate lasting results, Joy, as a life long learner and contributor, is offering IGI Signature programs in Bali and co-creating bodywork healing programs with Amara Samata, Founder of InnerGuidanceTM International.