Healing the Inner Child with Vonny Stella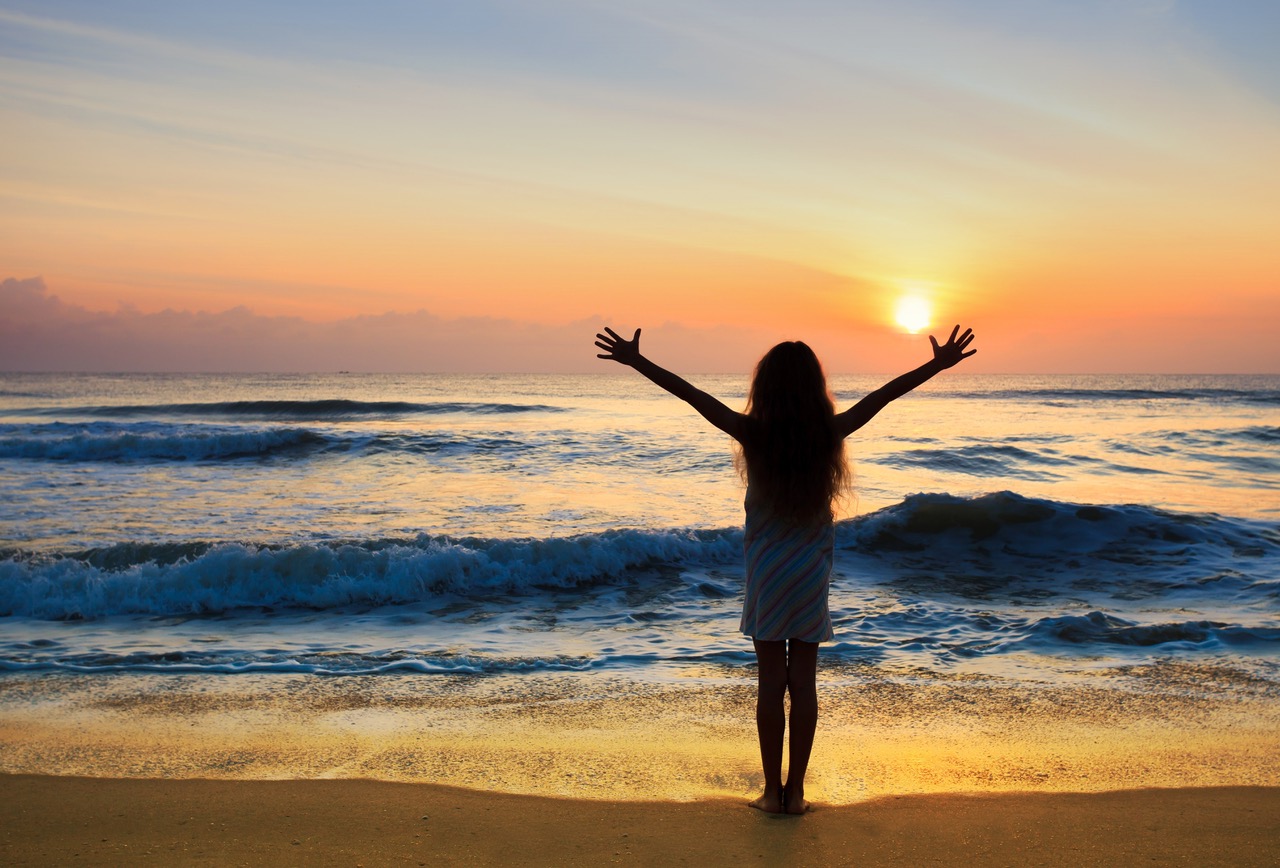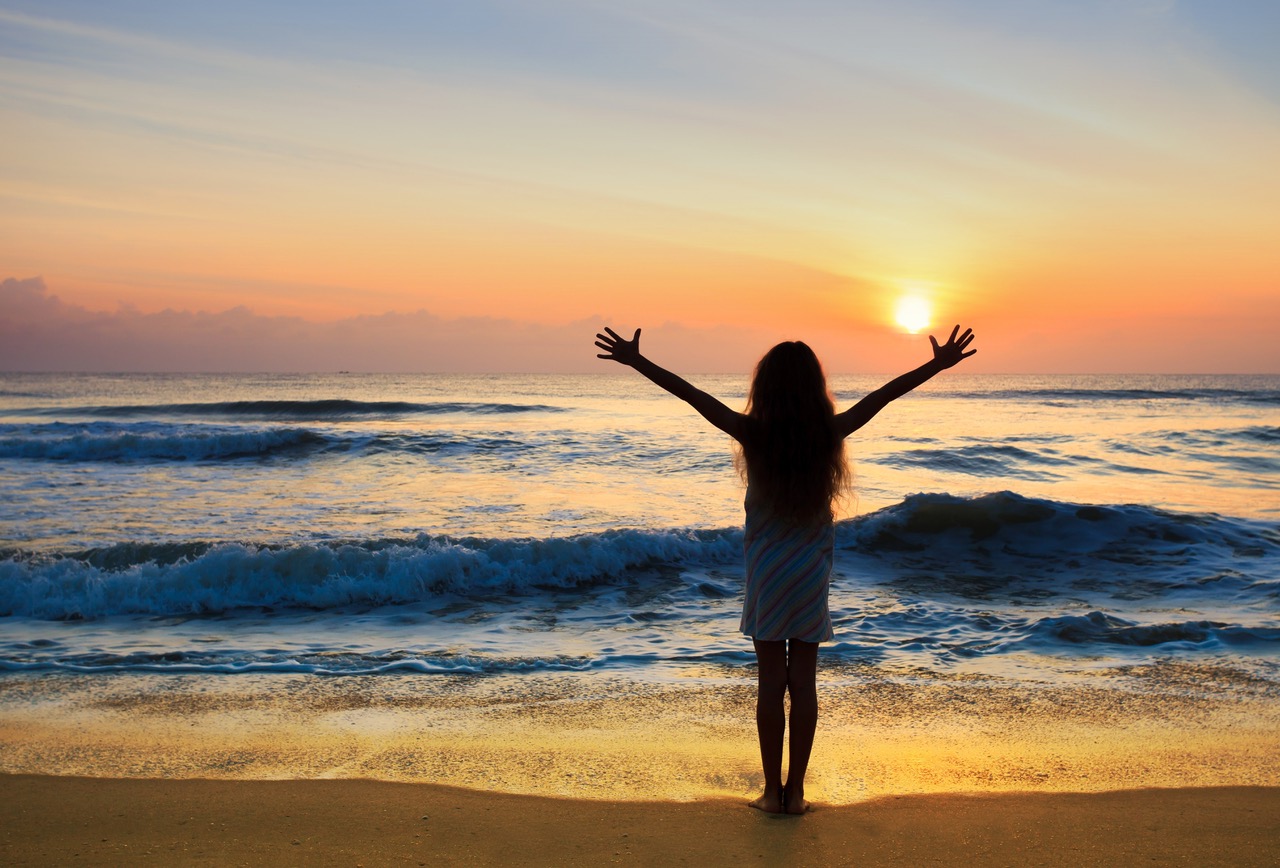 Healing the Inner Child with Vonny Stella
2019 | October 13 & October 27 | 12:45 - 15:45
2019 | November 17 | 12:45 - 15:45
2019 | December 29 | 12:45 - 15:45
HEALING THE INNER CHILD
In each of us there is a child; a curious, adventurous, fun-loving child, perhaps a child who also suffers anger, shame and neglect. Psychology knowledge tells us that our current difficulties, particularly in our interpersonal relationships and level of day to day functioning in the now, could be as a result of our painful childhood experiences and the unhealed inner child.

In this workshop, we will create opportunities to:
Begin a dialogue with your inner child

Recognize what your inner child needs & how to give it to them

Reclaim the right to embrace and express our feelings

Move through our fear

Transform patterns and core beliefs that hold us back

Access our innate abundance of joy and creativity

Feel empowered & whole

During the workshop, we utilize connected breathing technique, inner child exercise and sound based meditation, to support you to open your heart to the voice of the inner child that resides within. We will guide you to safely begin healing the past wounds and traumas and moving into a place of fulfilling, emotionally rich and happier lives.
DATES
2019 I October 13 & October 27 I 12:45 - 15:45
2019 I November 17 I 12:45 - 15:45
2019 I December 29 I 12:45 - 15:45
ABOUT VONNY
Vonny Stella is a certified Breathwork facilitator and Reiki Teacher. She has had a long standing interest in the inner child and has undertaken much personal work on her own inner child healing.
She is passionate in helping people overcome issues with anxiety, self-esteem, and co-dependency. After struggling with these feelings for a long time and trying many different ways of healing, she went on her own inner journey and finally reunited with the lost parts of hers, that journey has been a life changing for hers.
She is committed in assisting those who are ready, into a place of personal power, healing past hurts, and moving forward positively for a happy and fulfilling quality of life.