Handstand Evolution with Mark Das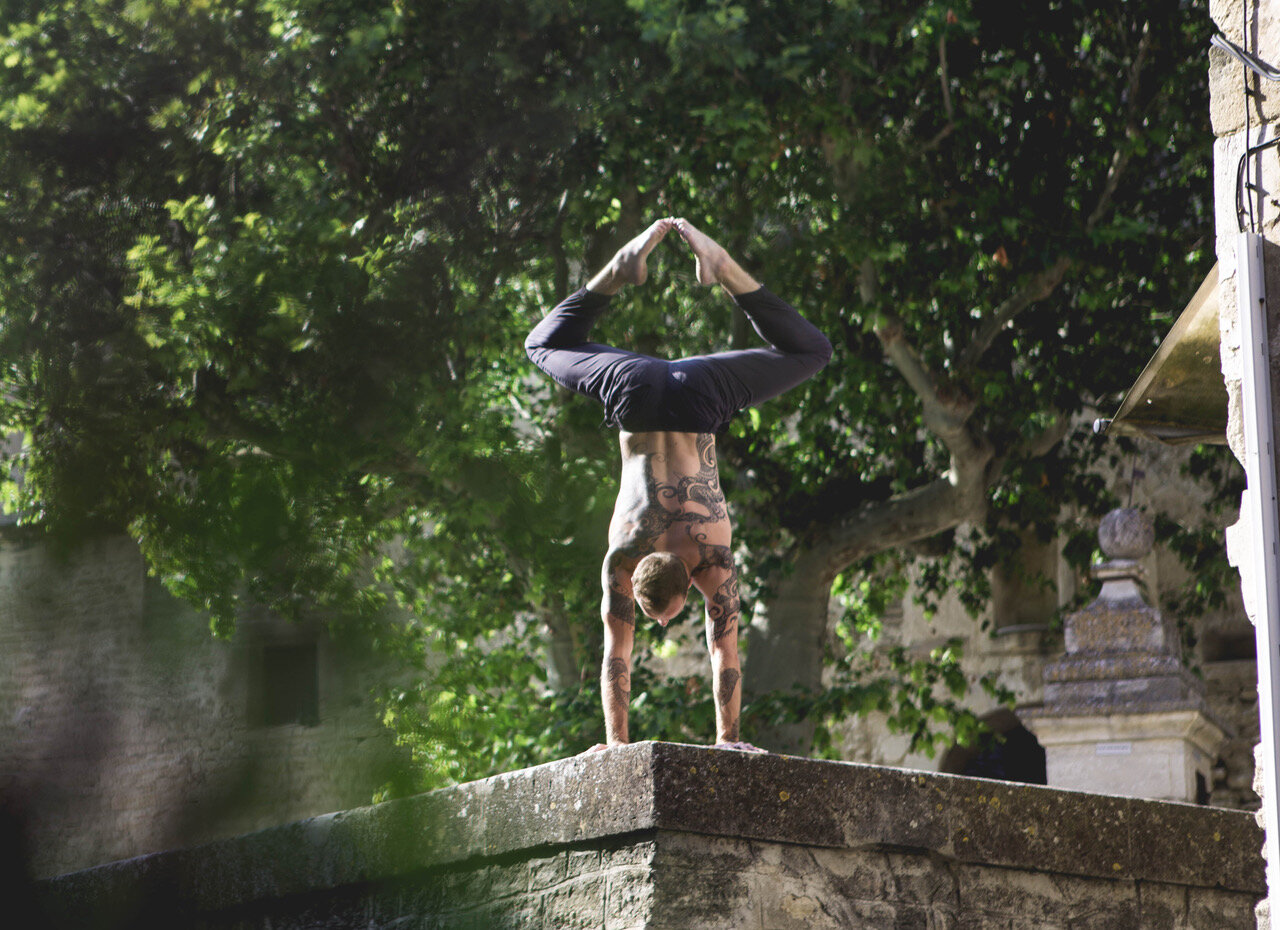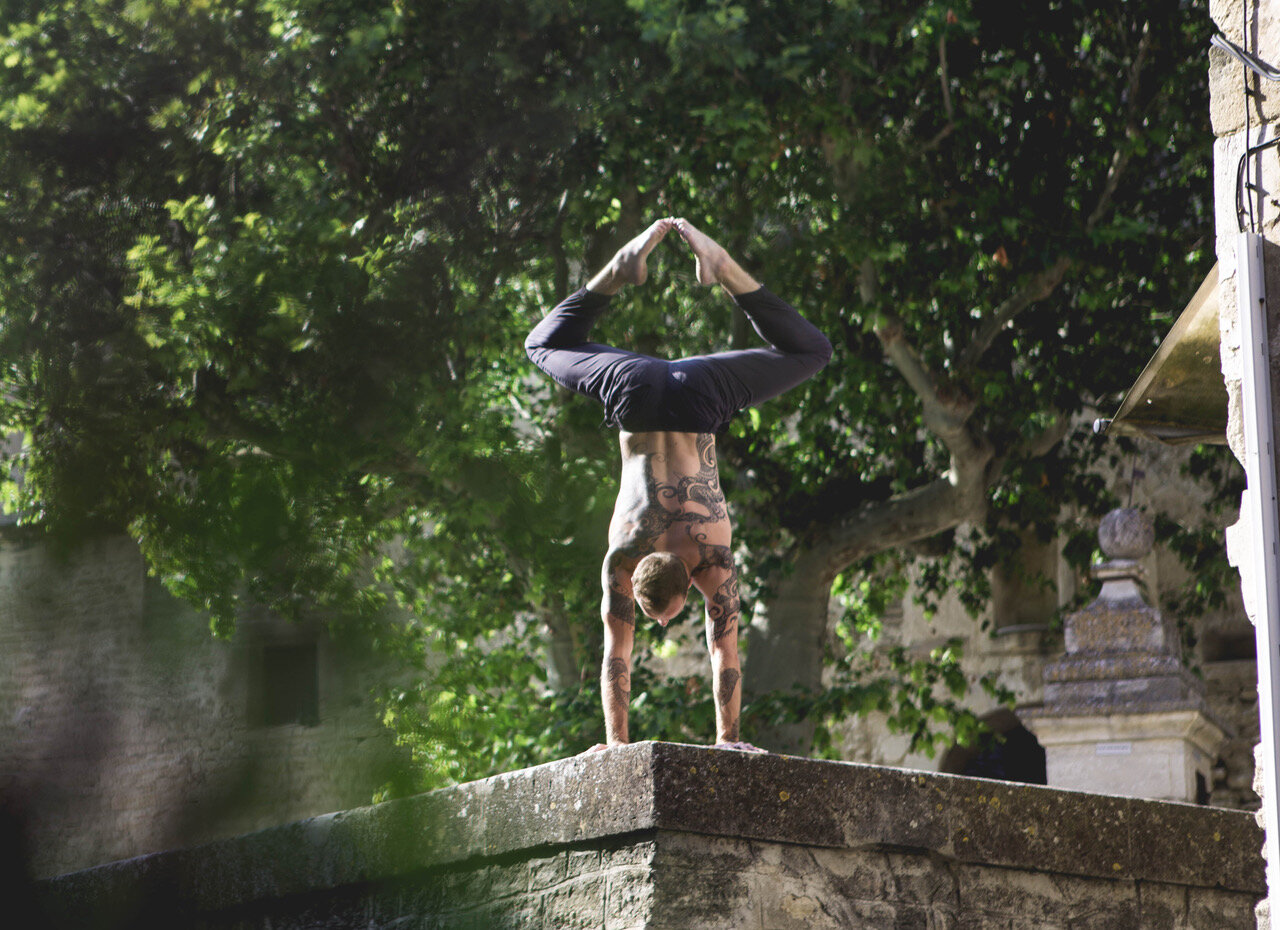 Handstand Evolution with Mark Das
2019 | November 23 | 12:45 - 15:45

HANDSTAND EVOLUTION
Are you ready to take your handstand practice to the next level?
I'd love to welcome you to this 3-hour workshop in which we'll deepen and up level your current practice. You'll learn about the foundational handstand shapes, straight alignment, intermediate level balancing strategies, and the mechanics of handstand transitions.
I've designed this workshop for practitioners who are excited to refine their existing handstand, who want to get stronger, and who look to balance for a longer time.
By the end of this workshop, you'll know:
My signature 7-item handstand checklist

How to refine your straight alignment

The foundational handstand leg positions

How to increase the time you're balancing

How to unlock handstand transitions.
To join, you need to be able to kick up into a handstand against the wall.
I'm looking forward to seeing you at the shala!

PRICE
Early Bird Price : $38 USD | 500.000 IDR
Normal Price : $50 USD | 650. 000 IDR
Early Bird price Valid Until 2019 | November 21
ABOUT MARK
As a yoga teacher, I'm passionate about the art of hand balancing. My very first handstand was in China in 2011, where I spent one year living as a monk at a Shaolin Kung Fu monastery.
Since 2015, I've been teaching handstands to yoga practitioners from around the world. My experience has allowed me to distill the essential elements that make up a solid handstand. I now present this system to my students - both online and on yoga teacher trainings, international workshops, festivals, and weeklong retreats.