Ignite Your Home Practice with Lucinda Muldoon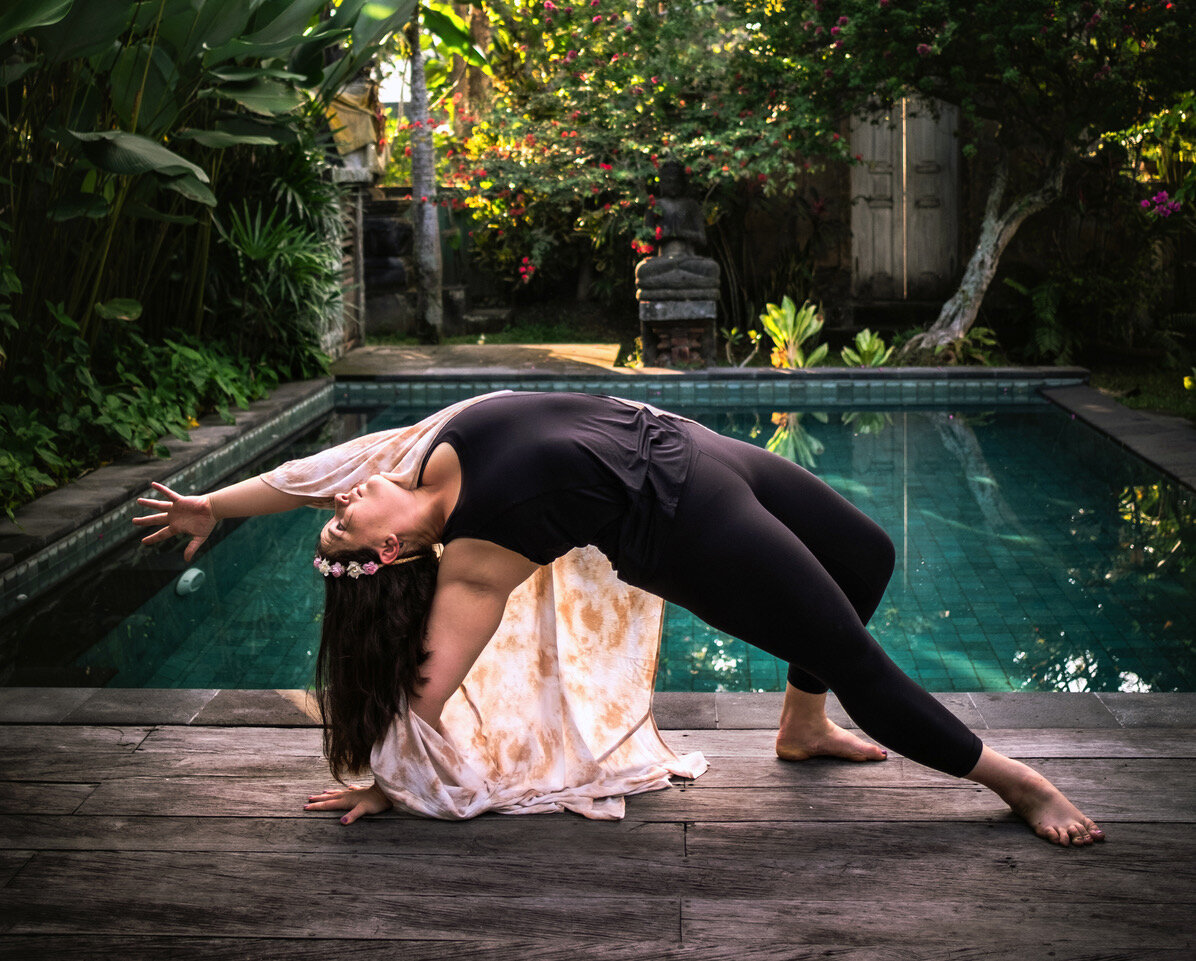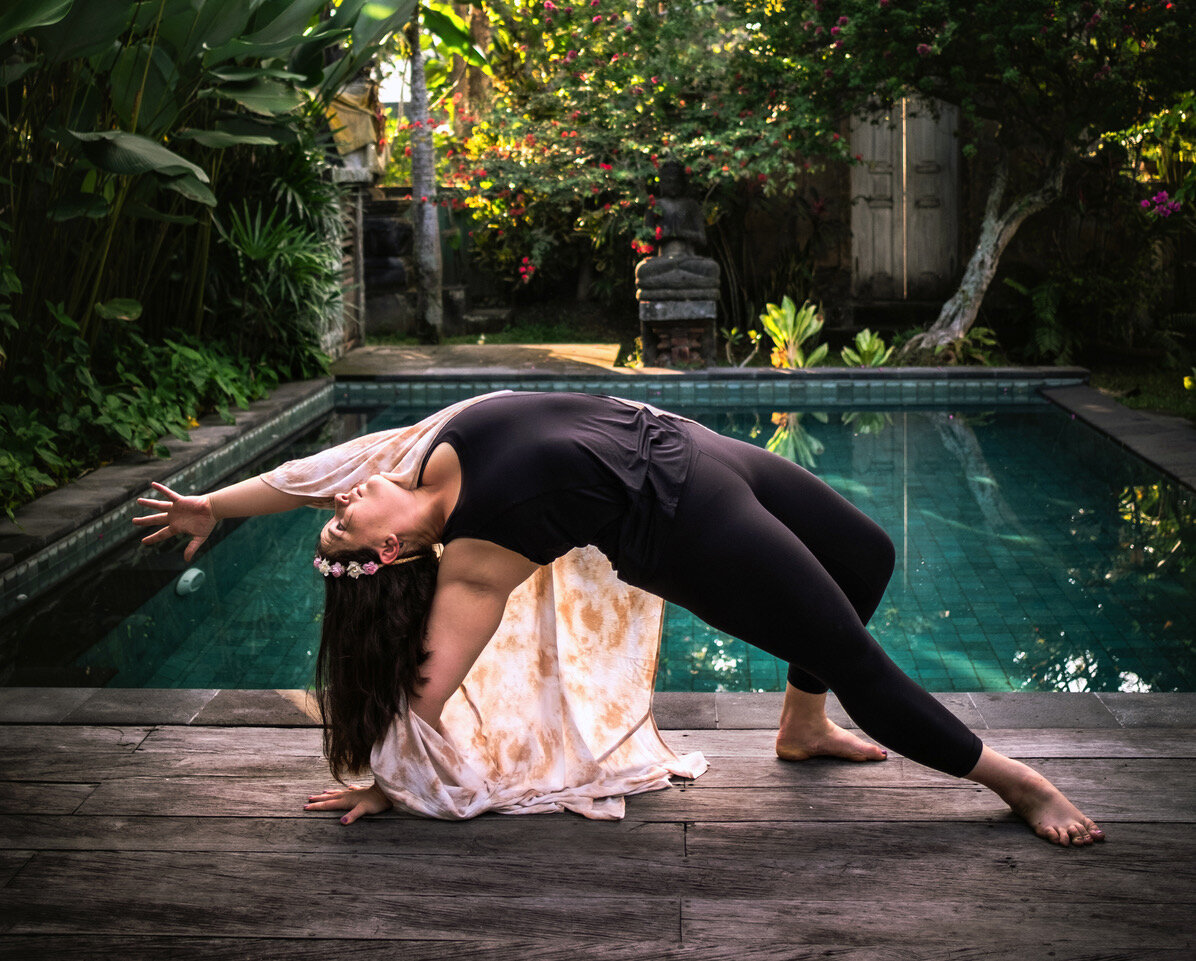 Ignite Your Home Practice with Lucinda Muldoon
2019 I November 23 I 12:45 - 15:45
2019 I December 20 I 12:45 - 15:45

Ignite Your Home Practice
This workshop is designed to inspire your own home practice allowing flexibility within your daily life. Learn how your practice can be personalized by the ways in which your body moves, feels, and shows up each day.
You will discover:
Breathing techniques

Intention setting tools

Personal space design

Sequences for what encourages and challenges you

How to understand asanas for your unique body.
Yoga is just as important off the mat, not just on it. Level up and embrace your own experience through it all.
Bring writing paper and a pen.
ABOUT LUCINDA

Lucinda is a yoga teacher and exercise physiologist who loves finding new ways to express without fear. Through learning from her teachers, Lucinda feels strongly about following your heart and sharing your gift.
Yoga has allowed Lucinda to appreciate and embrace the beauty on the inside to then discover and teach from an authentic place of being perfectly imperfect. Lucinda shines a light on welcoming your own unique journey with love and kindness.