The Empowered You: Step into Your Dream Life with Sabi Kerr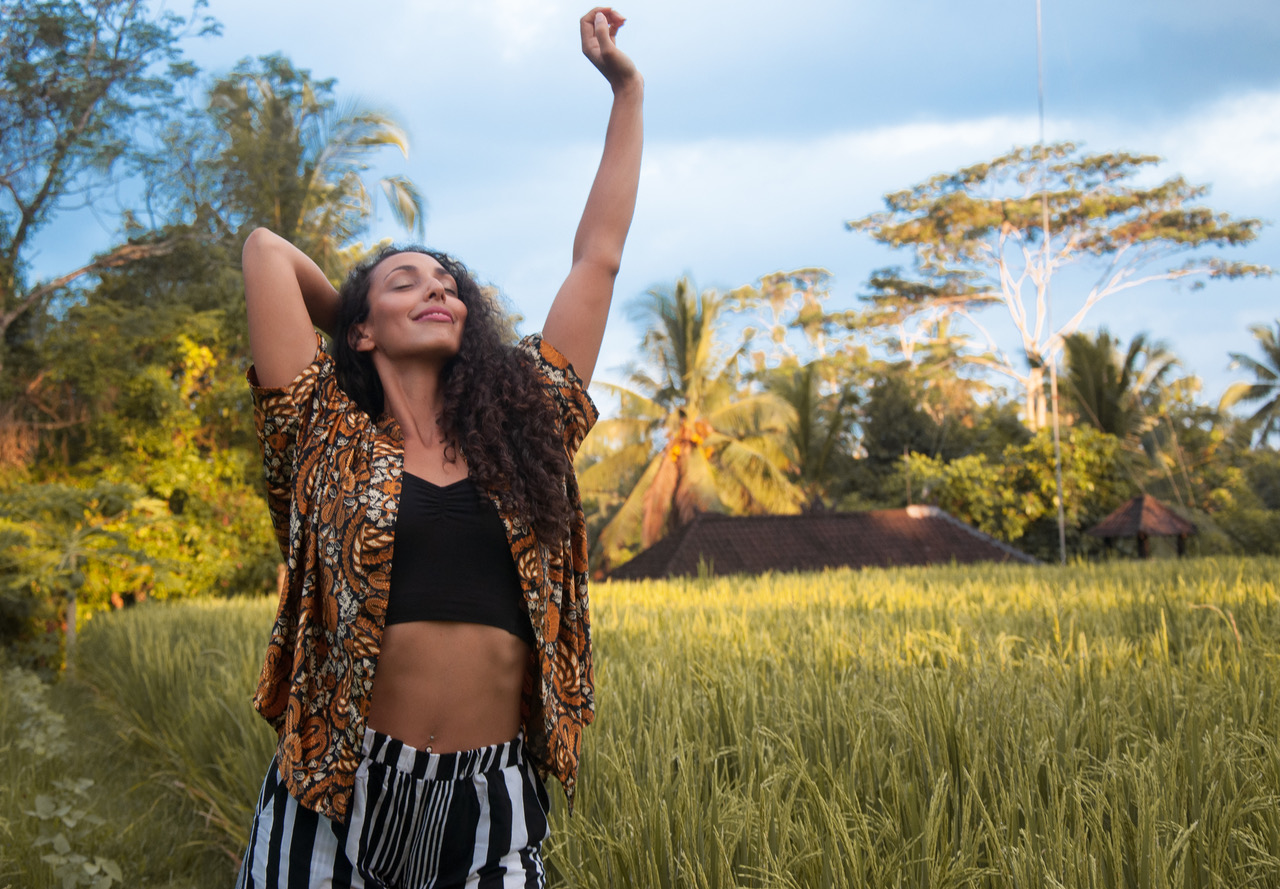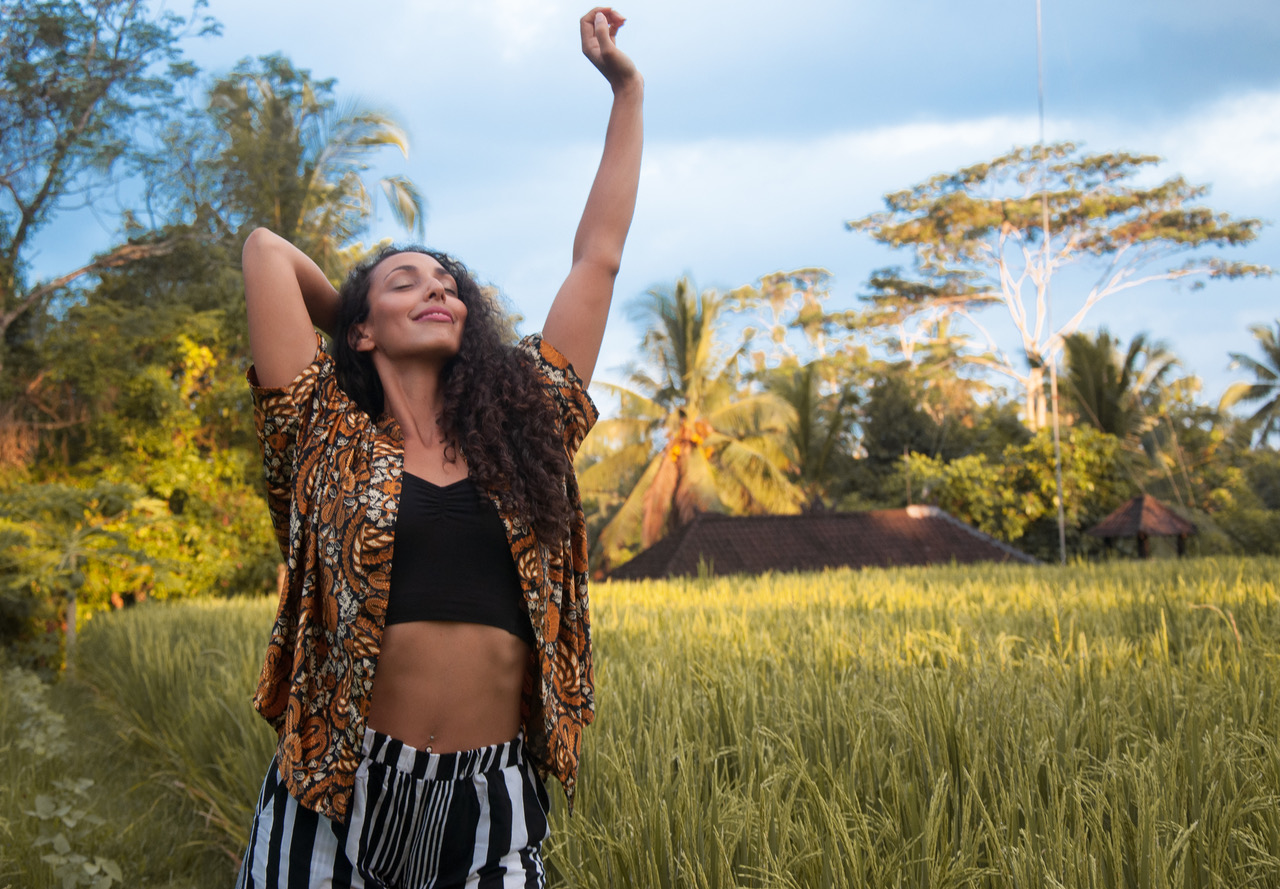 The Empowered You: Step into Your Dream Life with Sabi Kerr
2019 | November 22 | 12:45 - 15:45
THE EMPOWERED YOU: STEP INTO YOUR DREAM LIFE
You deserve to live a wildly happy, purposeful and fulfilled life. Have you spent too long living up to other people's expectations, or have you been unsure about how to live your life in a way that feels true to you?
In this workshop, you'll step into your most empowered self, and into your dream life. We'll explore:
Self-love practices to root you in a stable foundation of self-worth and confidence for all that you already are.

Releasing limiting beliefs, fears and blocks that are holding you back from living your fullest life.

Heart-centered intention and goal setting practices.

Getting a clearer vision of who you are, what you want, and how you want to move forward in your life.
ABOUT SABI
Sabi is a self-love and transformational life coach as well as a yoga teacher. She guides people to fall deeper in love with themselves. This leads to the capacity to be able to transform their lives, their work, and their relationships with others.
Sabi believes that everyone deserves to be fully in their power, and to live a purposeful life that they're passionately in love with. This is our birthright, and Sabi's mission is to guide as many people as possible back to their natural essence: a place of deep self-love, self-acceptance and joy.