Embody the Goddess Within with Shae Lamond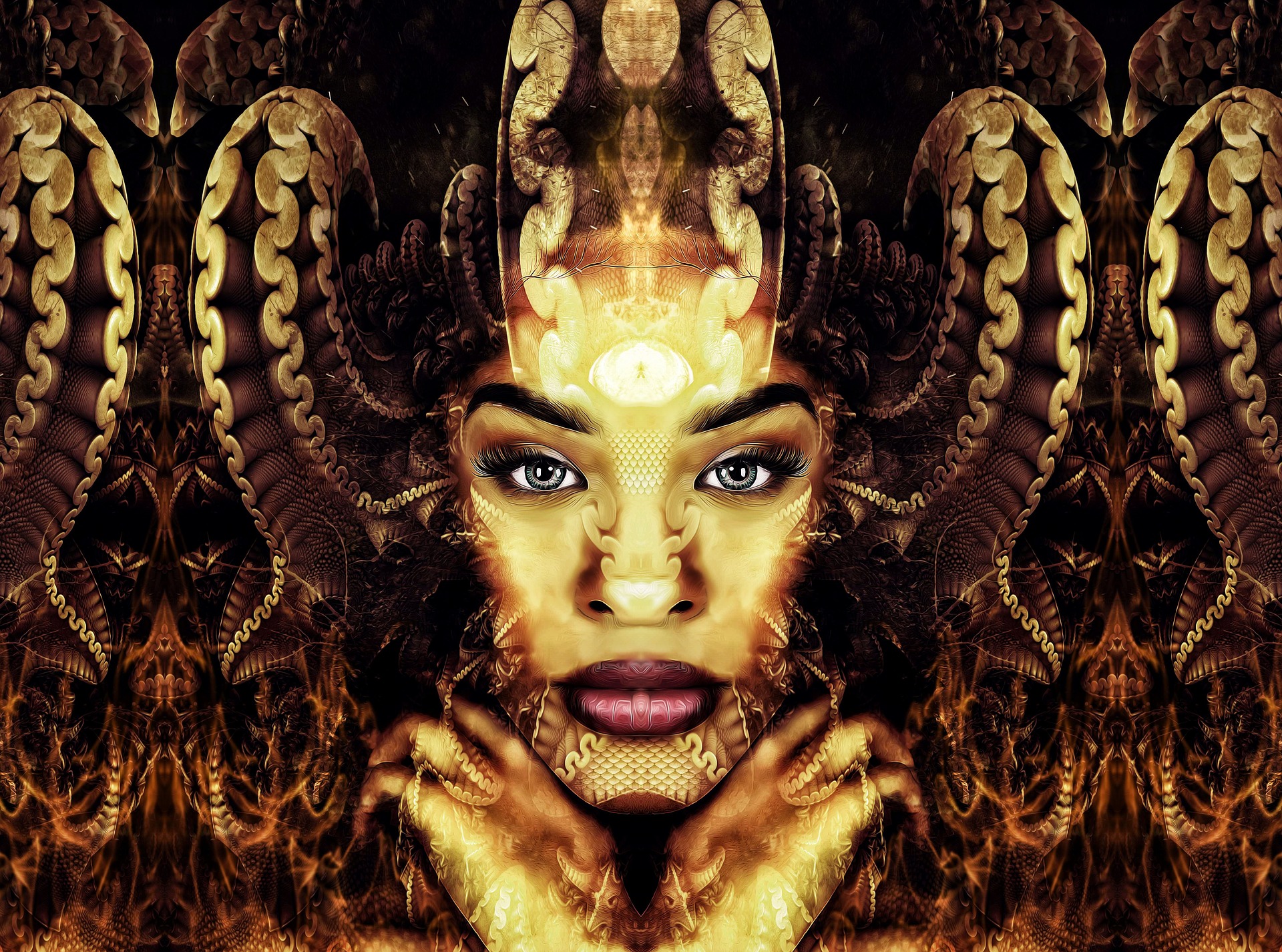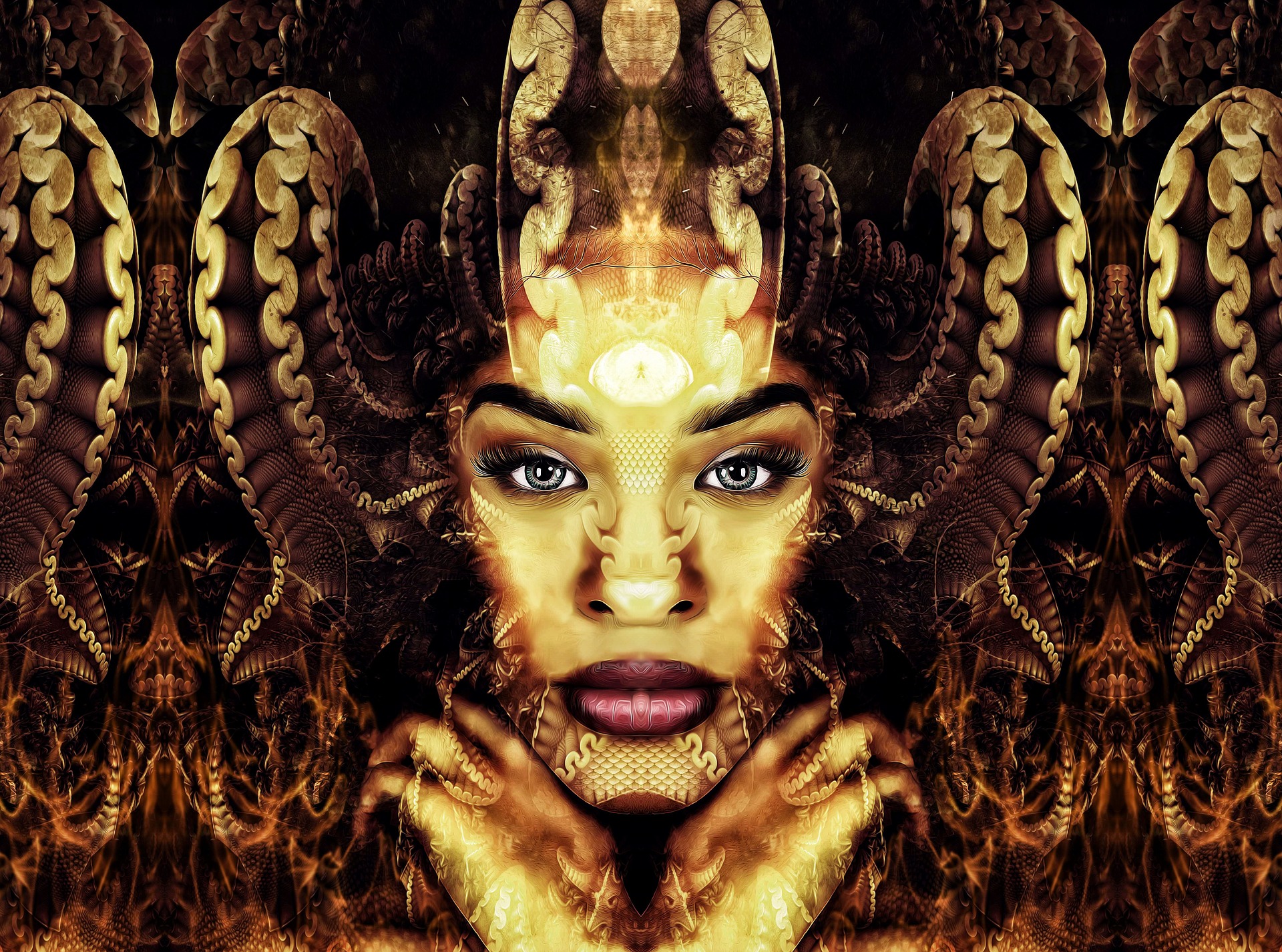 Embody the Goddess Within with Shae Lamond
2019 | September 6 | 9.30 - 13:00
2019 | October 11 | 9.30 - 13:00
2019 | November 17 | 9.30 - 13:00

Embody the Goddess Within

Goddesses in the Hindu Yogic tradition are embodiments of the divine Shakti energy.
This Shakti is within us all, waiting to be unleashed. When we block our expression of the goddess energies in all her forms, we aren't living from the most full, empowered, and vibrant place that we could.
We'll explore four Shakti Goddess energies:
Durga - Earth mother & warrior

Lakshmi - Sensual pleasure

Saraswati - Creative intuition

Kali - Purging + new beginnings.
Through sharing, reflection, and dance grooves, we'll awaken the goddess within, and find freedom to express the divinity of all that we are. This workshop is an women-only experience.
DATE

2019 I September 6 I 9.30 - 13:00
2019 I October 11 I 9.30 - 13:00
2019 I November 17 I 9.30 - 13:00
ABOUT SHAE
Shae leads with a strong feminine force of love. Through her yoga classes, workshops, trainings and retreats, she is fueled by the desire to empower all people to their fullest expression, potential, joy and freedom.
As a writer, artist and dancer from a young age, she has always been connected to creative expression as a form of therapy, play, learning and transformation. With her deep connection to mother earth, she draws from a grounded, earthy energy in her yoga and movement classes to inspire this return to our natural essence that is beauty and love.