Ecstasy Unveiled: Tantric Embodiment with Amrita Sophia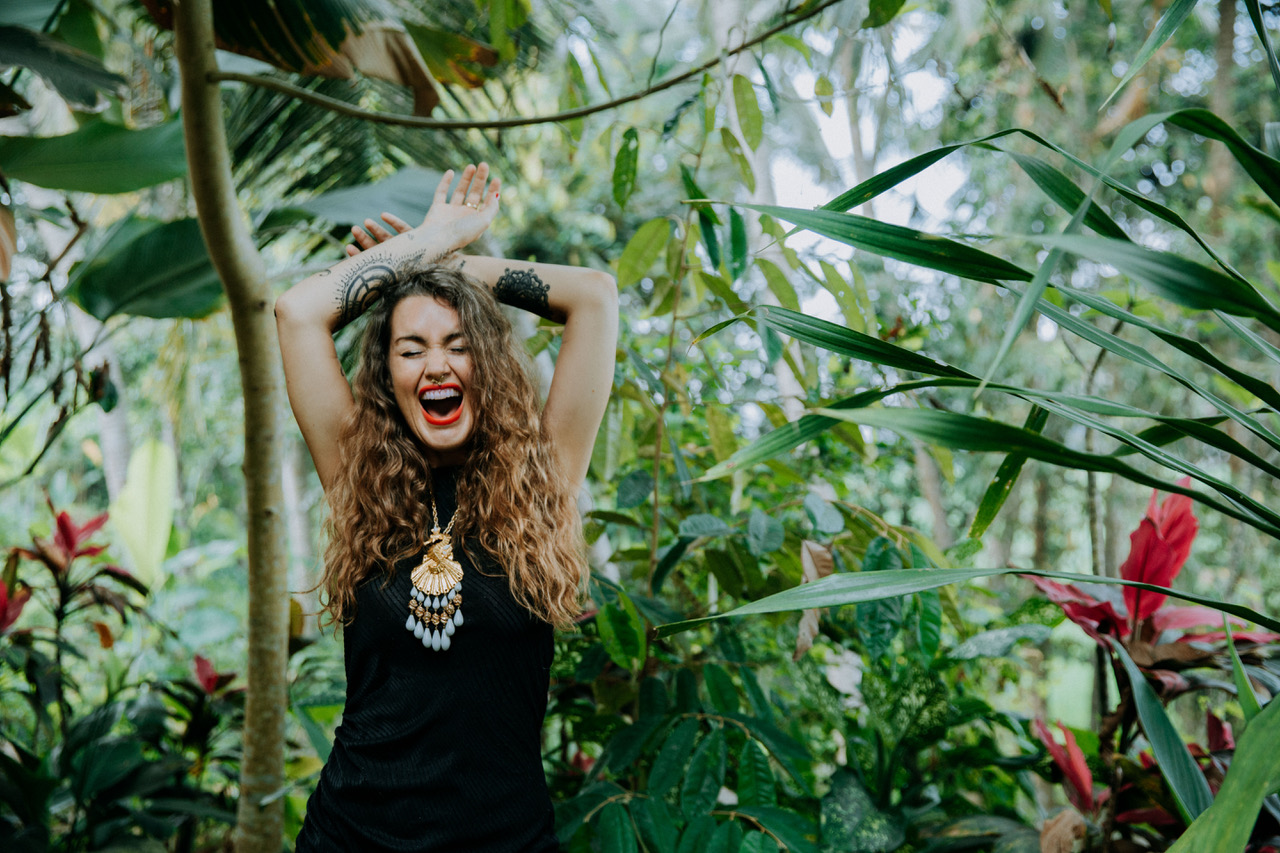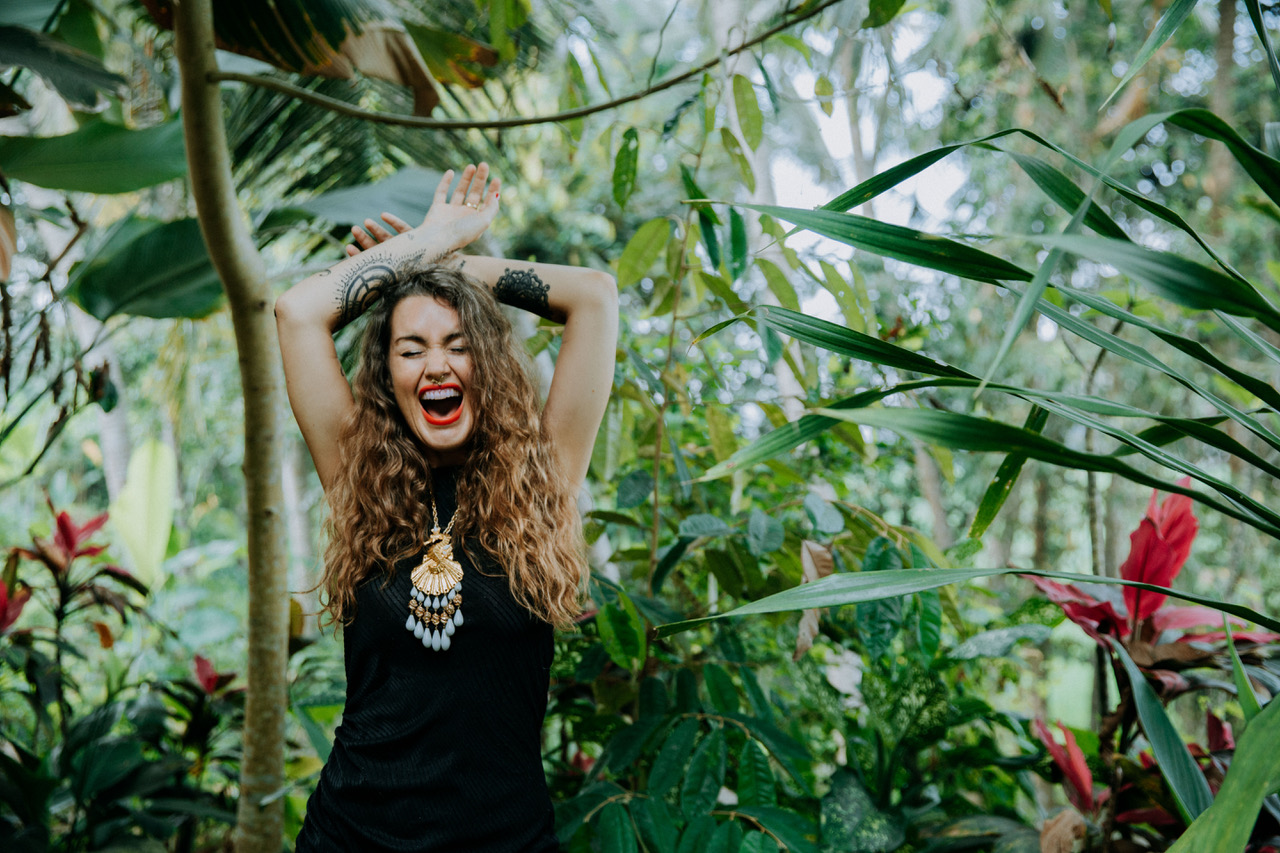 Ecstasy Unveiled: Tantric Embodiment with Amrita Sophia
2019 | September 4 | 12:45 - 15:45
2019 | October 9 | 12:45 - 15:45

ECSTASY UNVEILED : TANTRIC EMBODIMENT
Why so serious?
Who said a deeply healing journey can't be playful?
I see you, rebel.
I know you are so ready to release the baggage of past relationships. To cast off the shackles of shame and guilt. To step into your Awakened King/Queen. ALL relationships take work (the one you have with yourself and those you have with others), I'm going to show you how to make that work more like PLAY.

From the shadow to the light, within this yummy container you will:
Dive into Tantric Ritual to clear the imprints of your past

Get down in the sandbox with your Inner Child (he/she has sooo much wisdom to share with you!)

Supercharge your Magnetism with the Ecstatic Orgasmic Breath

Balance your Inner Feminine & Masculine Poles so you can SHOW UP in fullness - in your life and in your love #epic
Find your Inner Ecstasy. Reclaim your Badass Sovereign Self.
This workshop is inclusive of all - Men, Women, Singles, and Couples. While we will bare our souls, our bodies will remain clothed throughout.
ABOUT AMRITA SOPHIA
Amrita Sophia is a Tantric Embodiment Coach and Kundalini Yoga Teacher. She spent years under a cloud of shame, her sexual energy locked down, resulting in a life of unfulfilling relationships, unsatisfying jobs, and general dis-ease.
It wasn't until she came to understand that Sexual Energy in its healthy state EMPOWERS that her life began to transform, finally experiencing true intimacy and connection.
Amrita Sophia's life experiences, transforming her Shadow into her Super Power, her professional training, and her service as a Teacher and Coach have all conspired in creating her life mission - to empower others in their Pleasure, Passion and Presence.