Biodynamic Breath Trauma Release with Nirmoha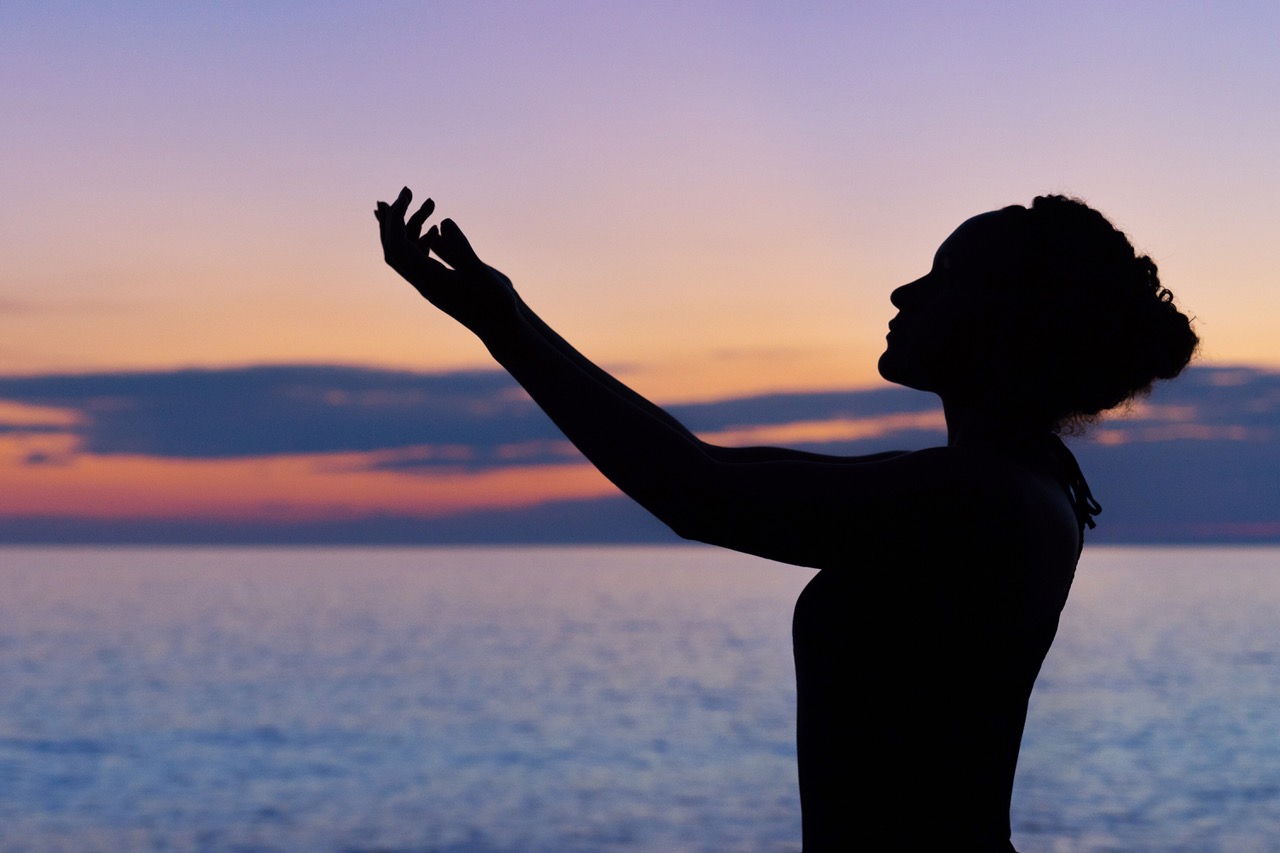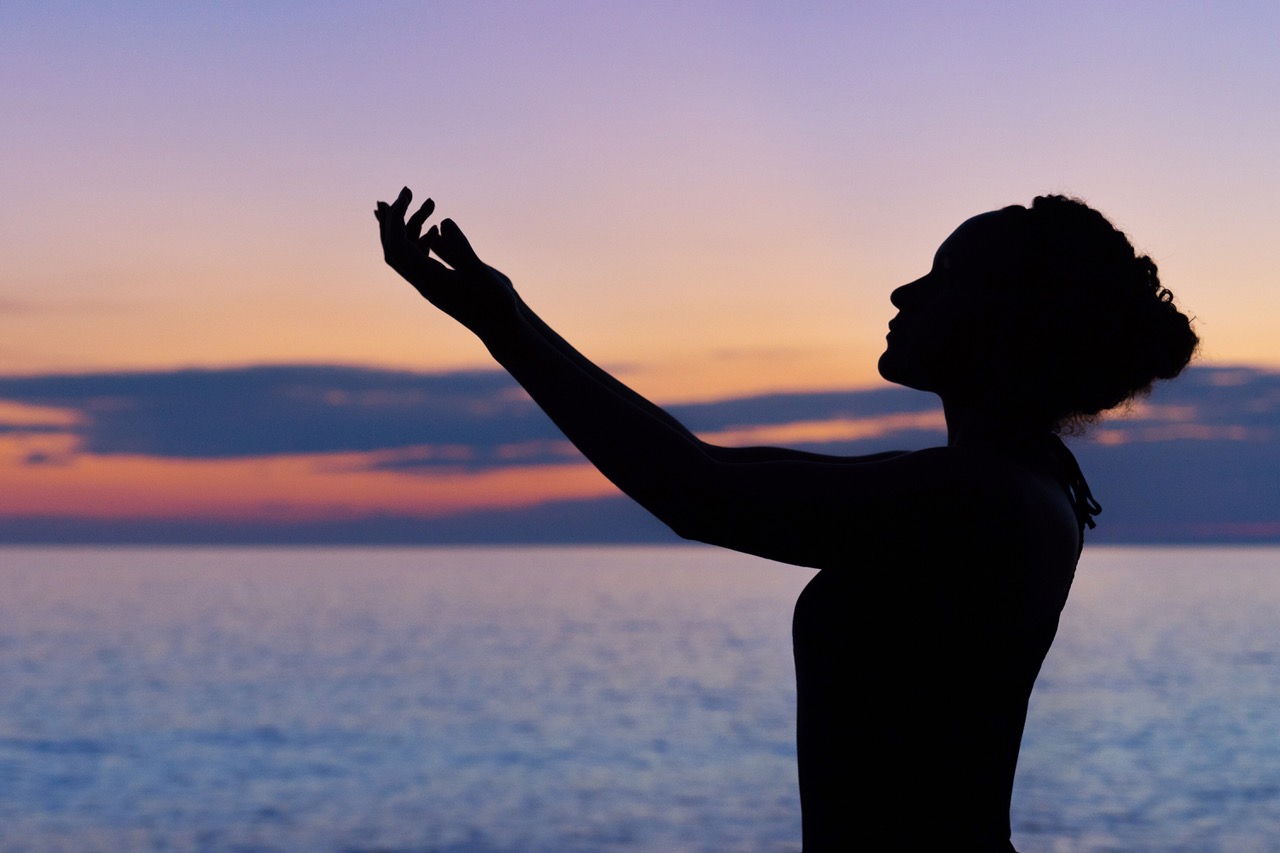 Biodynamic Breath Trauma Release with Nirmoha
2019 | October 26 | 12:45 - 15:45
BIODYNAMIC BREATH TRAUMA RELEASE
Biodynamic Breath Trauma Release is a powerful system for freeing the body of tension and completing the interrupted fight and flight responses stored deeply in the nervous system.
In this 3-hour introductory workshop you will
experience 2 deep journeys of opening up the breath and body, releasing tension through movement, sound, touch, emotional expression, and meditation.
The journeys are designed to break through layers of body armoring, release mental, emotional, and physical resistance and stress from your body and cellular memory.
You will be guided to release 'fight or flight' responses in a safe and well held container, which frees up a pool of energy that was previously used for contraction and holding. Instead this can now be used for upliftment and wellbeing.
ABOUT NIRMOHA
Nirmoha works co-creatively to help people access the subtle and gentler ways to release through conscious connection with oneself.
She has spent the last three decades exploring different modalities as part of her own journey towards healing. She is a certified Breath Trauma Release practitioner with the biodynamic breath Institute, using many skills to support your journey towards a safe and gentle transformative release
Nirmoha is passionate about sharing her work with those ready to receive. She brings the depth of her own exploration by skillfully helping others explore their inner selves on their journeys toward health, wholeness, personal empowerment and truth.