Awaken Your Full Potential with Pedro Salazar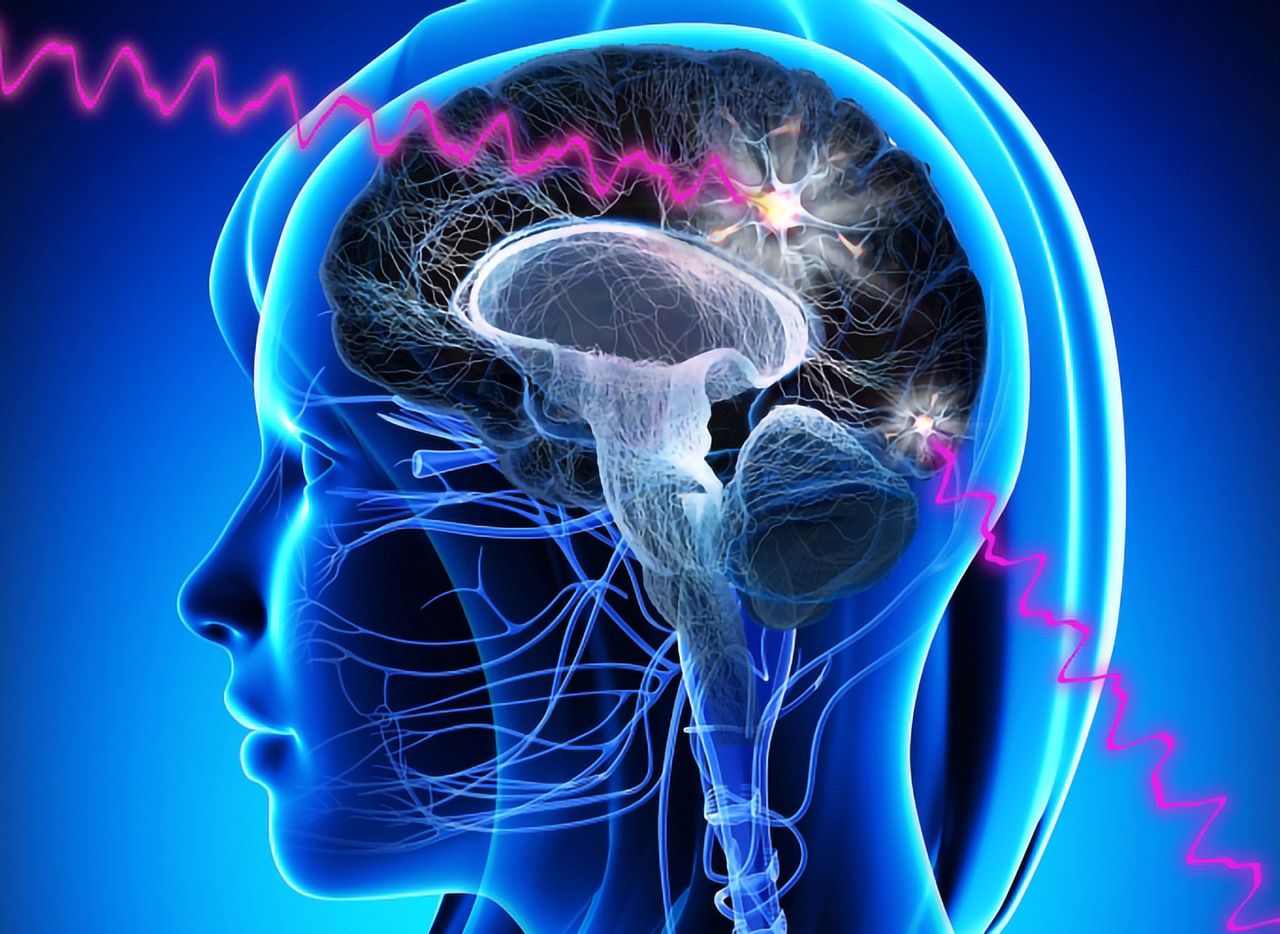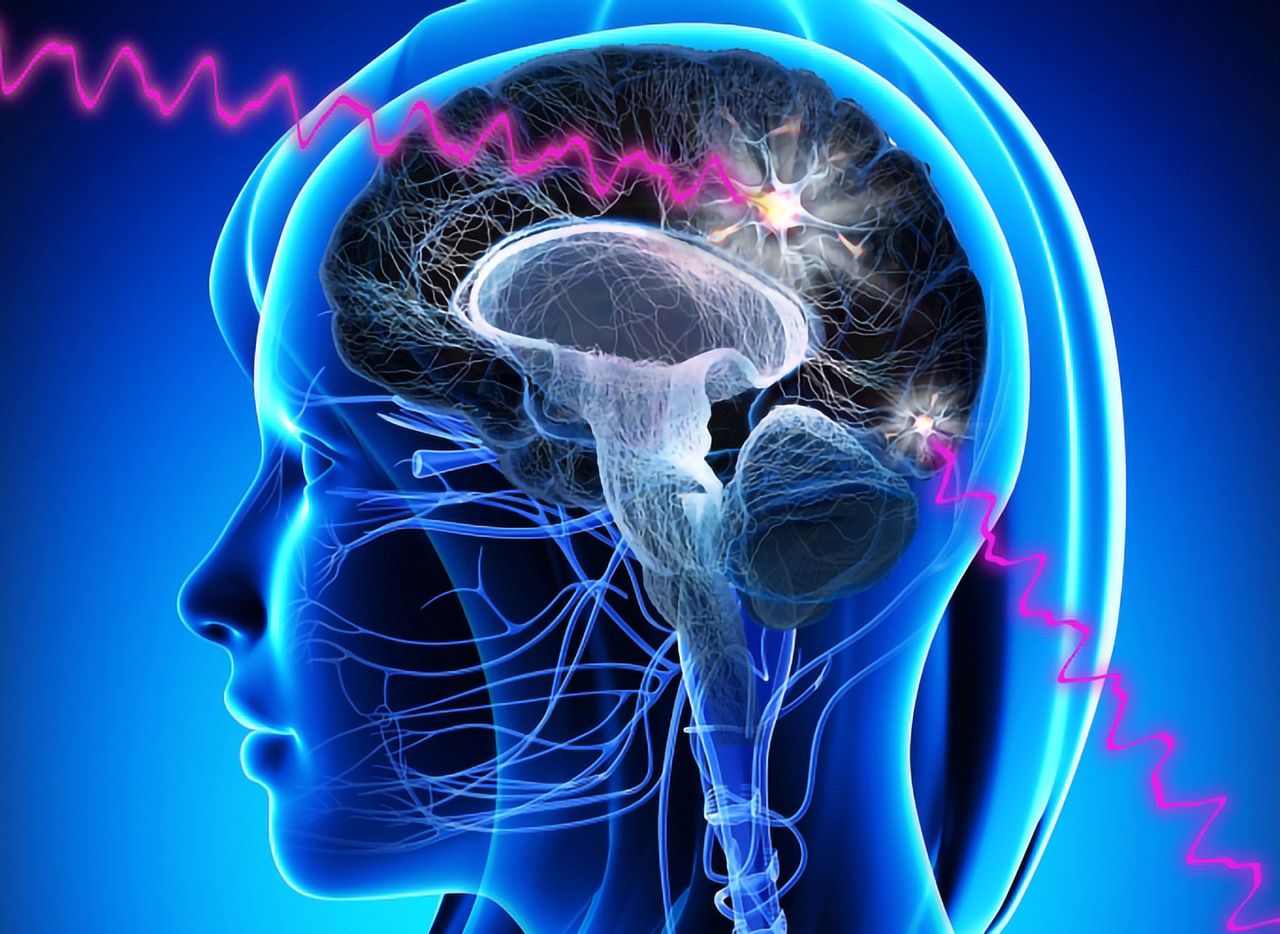 Awaken Your Full Potential with Pedro Salazar
2019 | September 20 | 12:45 - 15:45
2019 | October 14 | 12:45 - 15:45
AWAKEN YOUR FULL POTENTIAL
Are you struggling to change your life? Are you feeling that no matter what you do everything remains the same? Do you feel stuck in the same habits and patterns?
In this workshop you will understand how your thoughts and emotions create the same predictable future based on your past familiar experiences. You'll explore what prevents you from changing your life, as you learn the tools you need to have access to the unified field connecting everyone and everything in the present moment. You will find ways to stop being a victim of your circumstances and become the creator of your destiny, manifesting your deepest desires.
Based on the latest discoveries on neuroscience, epigenetics and quantum physics, and using visualizations, breathing techniques and meditations, Pedro will teach you how to access your full potential and master your reality.
DATES

2019 I September 20 I 12:45 - 15:45
2019 | October 14 | 12:45 - 15:45
ABOUT PEDRO
Pedro is a passionate spiritual being that has a contagious energy of joy and care for others. He discovered his spiritual path when he met his spiritual teacher in 2002. He began an intensive meditation practice and realized his dharma - purpose - that is to serve others unselfishly in embracing the tradition of Yoga.
During the last 2 decades, Pedro has been offering Meditation and Energy Healing sessions in intimate and large group settings. These practices allow people to experience a deep connection with their inner Self, guiding them through a transformation process that connects them to their potential to change their lives.
Leading with respect and devotion, Pedro is someone that you can trust and open yourself up to in a way that allows you to receive the benefits of spiritual practice.