Asana Lab: Backbends with Geoff Brooks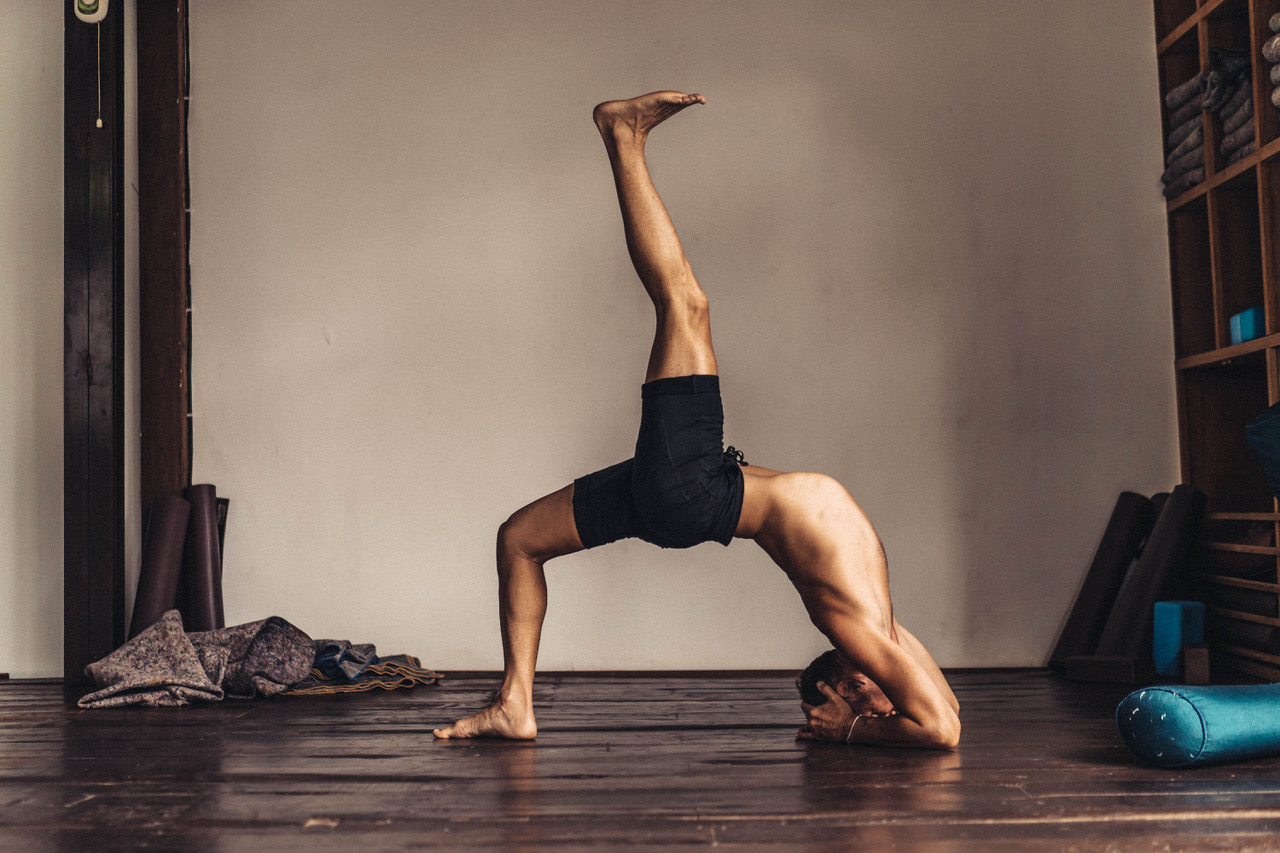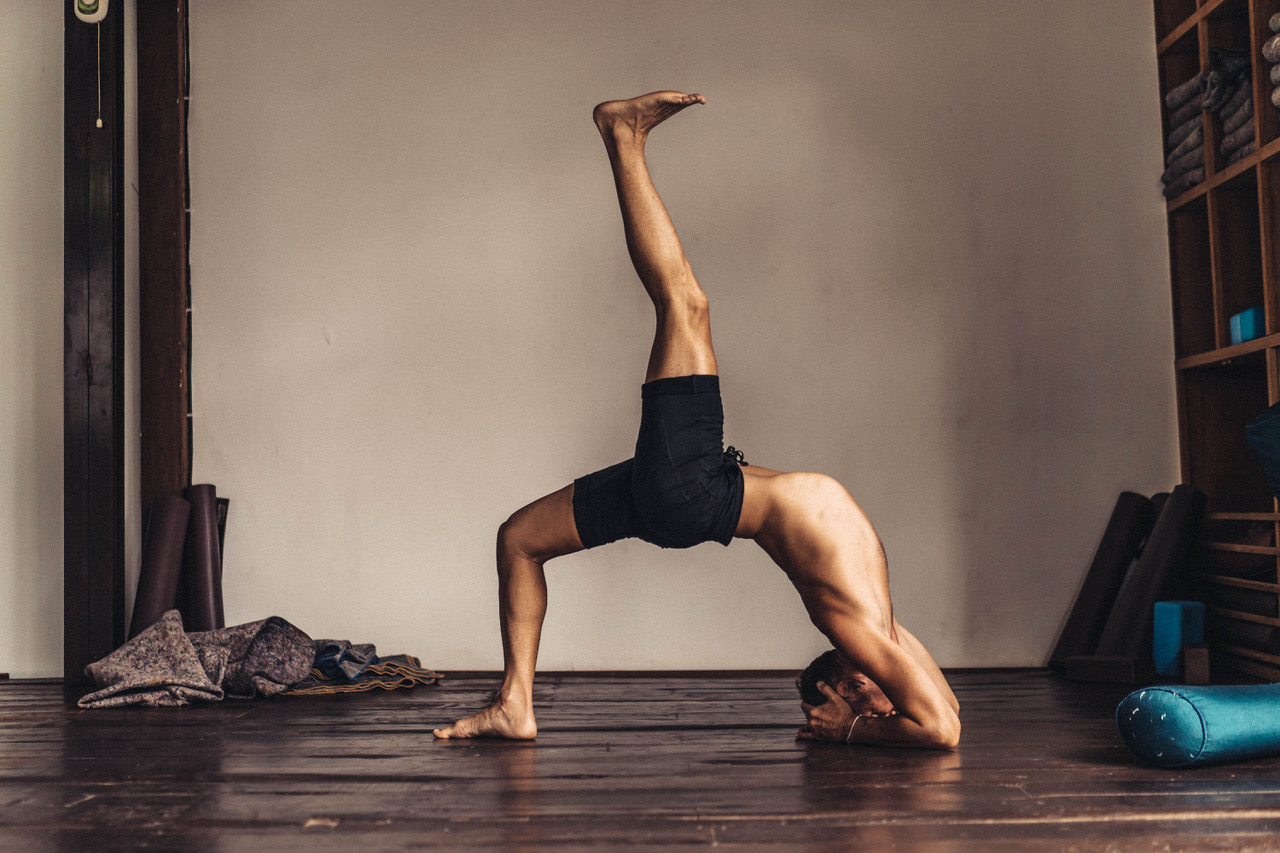 Asana Lab: Backbends with Geoff Brooks
2019 I July 26 I 12:45 - 15:30
ASANA LAB : BACKBENDS
Backbends are one of the most common poses of the Yogi, yet they can be either euphoric or challenging. Geoff teaches the fine tune awareness that makes the difference between doing and FEELING the pose. Each step is broken down in order to complete safe and liberating poses. Using the awareness of gravity, bandha and yogic technique you will explore the essential elements to backbends.
Drawing from steps taught in Geoff's Asana LAB experience, this workshop is both safe for all levels, and valuable for those wanting to take their practice the next level.
Each pose will build upon the next, culminating into more advanced techniques as we move forward.
DATES
2019 I July 26 I 12:45 - 15:30
Geoff Brooks is a technical master of Yoga, learned from over 25+ years of movment-based arts including influences from traditional & modern Yoga practices, martial arts and biomechanics.
Geoff has the ability to read energy lines and blend the technical with an intention of creating the energy flow through the body - something that our modern lifestyles highly compromise.