Applied Ayurveda for Yoga practitioners & Teachers with Justin Robertshaw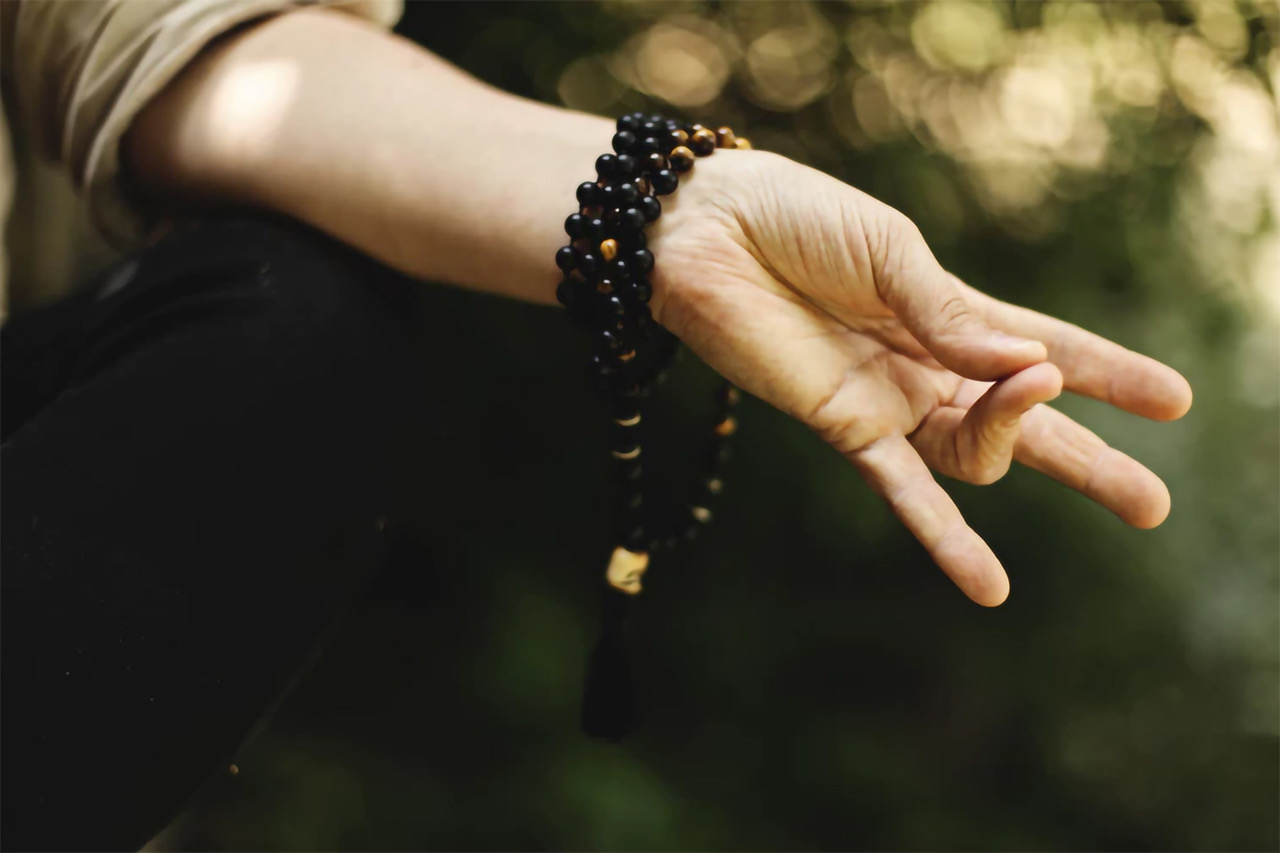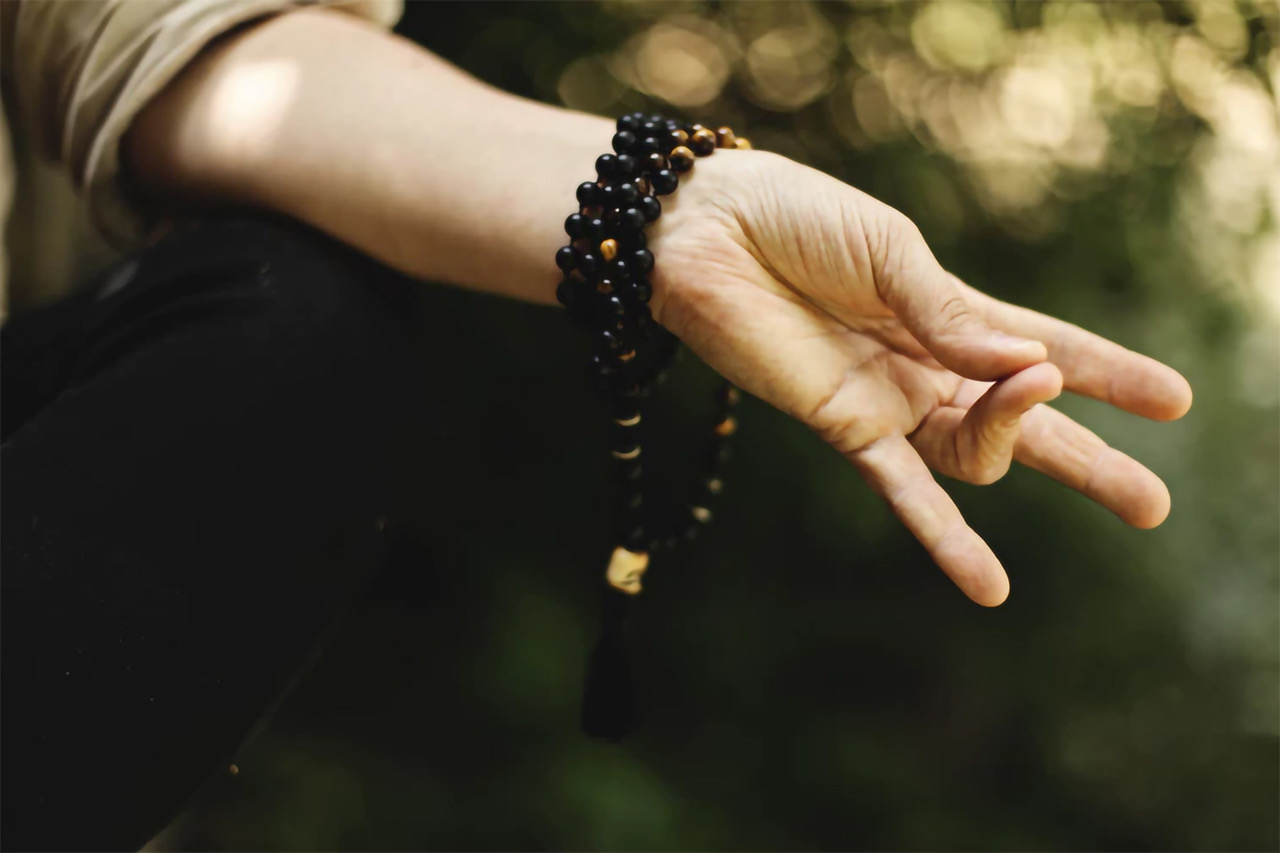 Applied Ayurveda for Yoga practitioners & Teachers with Justin Robertshaw
2019 | June 24 | 12:45 - 15:45


APPLIED AYURVEDA FOR YOGA PRACTITIONERS & TEACHERS
Interweave Ayurveda and Yoga, (sister sciences) - a stronger possibility opens to deepen not just your practice, (and your students) but all areas of your being.
Discover simple ways you can make your practice more specific to you based on your Ayurvedic constitution.
Learn:
To practically apply Ayurveda not just in your yoga practice but also in your life - Lifestyle, Diet and beyond

How to more intelligently fit you into the framework(s) of Yoga and Ayurveda.
We'll cover:
How yoga and ayurveda traditionally flow together and why

How to better structure any yoga practice based on knowledge of your Individual Ayurvedic constitution, (Doshas)

What, Why and How to develop a more Sattvic Lifestyle

How different parts of the body relate to different doshas and constitutions

What postures are good for which doshas and constitutions & why

Understand Physical and Mental characteristics of the Doshas = what's required to bring in correct balance

A guided "taster" self assessment
Date
2019 | June 24 | 12:45 - 15:45
ABOUT JUSTIN
Justin facilitates Ayurveda internationally on retreats, trainings and workshops, consultations and through mentoring. As a qualified Ayurvedic Lifestyle Consultant with the American Institute of Vedic Studies, he has studied over the years interning with Indian doctors at Pancha Karma and Retreat centres in Asia and India.
His daily self practice embraces Ayurveda, Vinyasa Krama asana practices, Meditation, Pranayama, applied work on consciousness, (following Advaita Vedanta), as well as techniques in life coaching. Justin believes passionately that Ayurveda and Permaculture, along with a personal Yoga practice, cultivates a truly sustainable and inspiring lifestyle.