Alchemy of Breath with Vonny Stella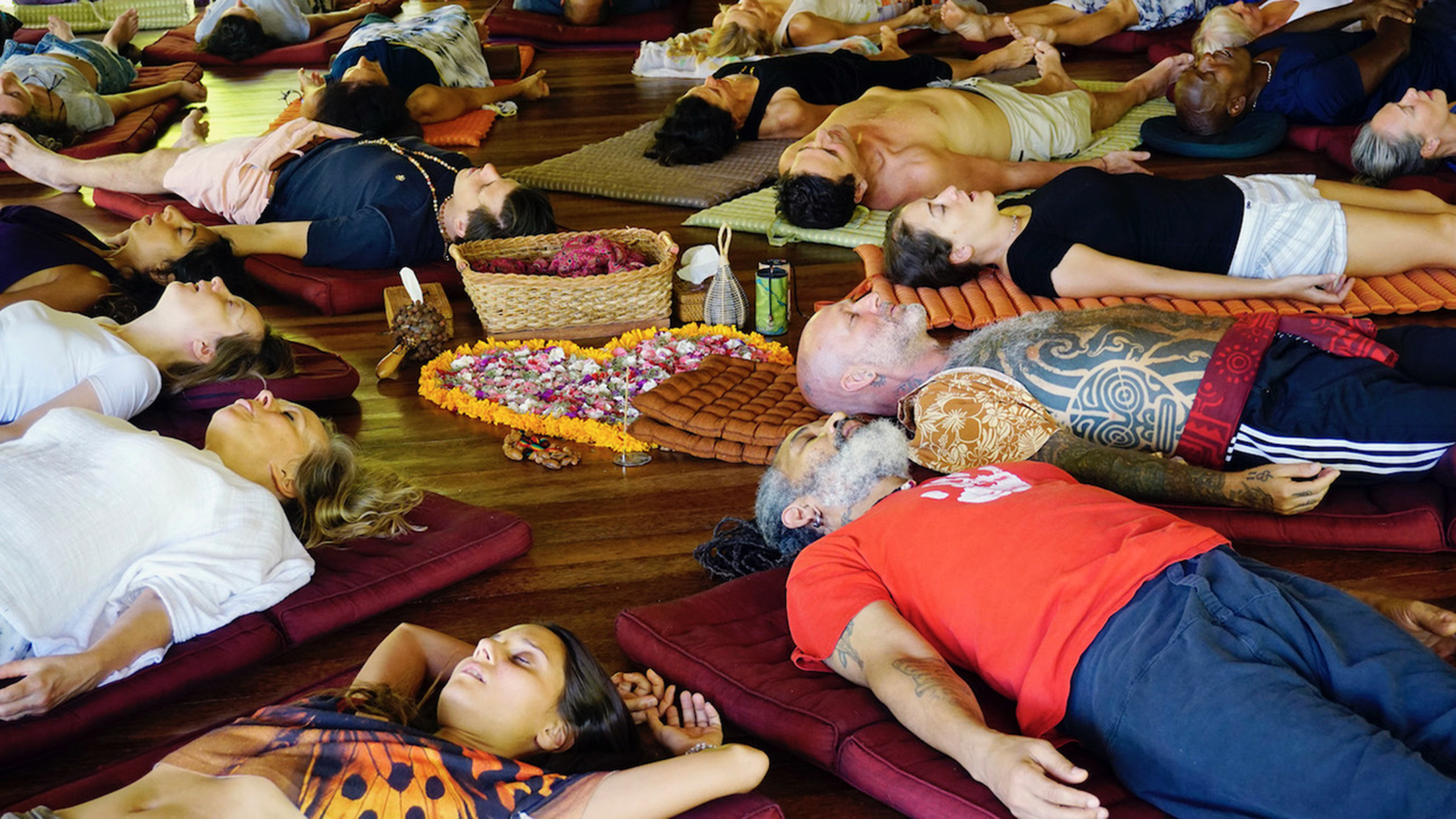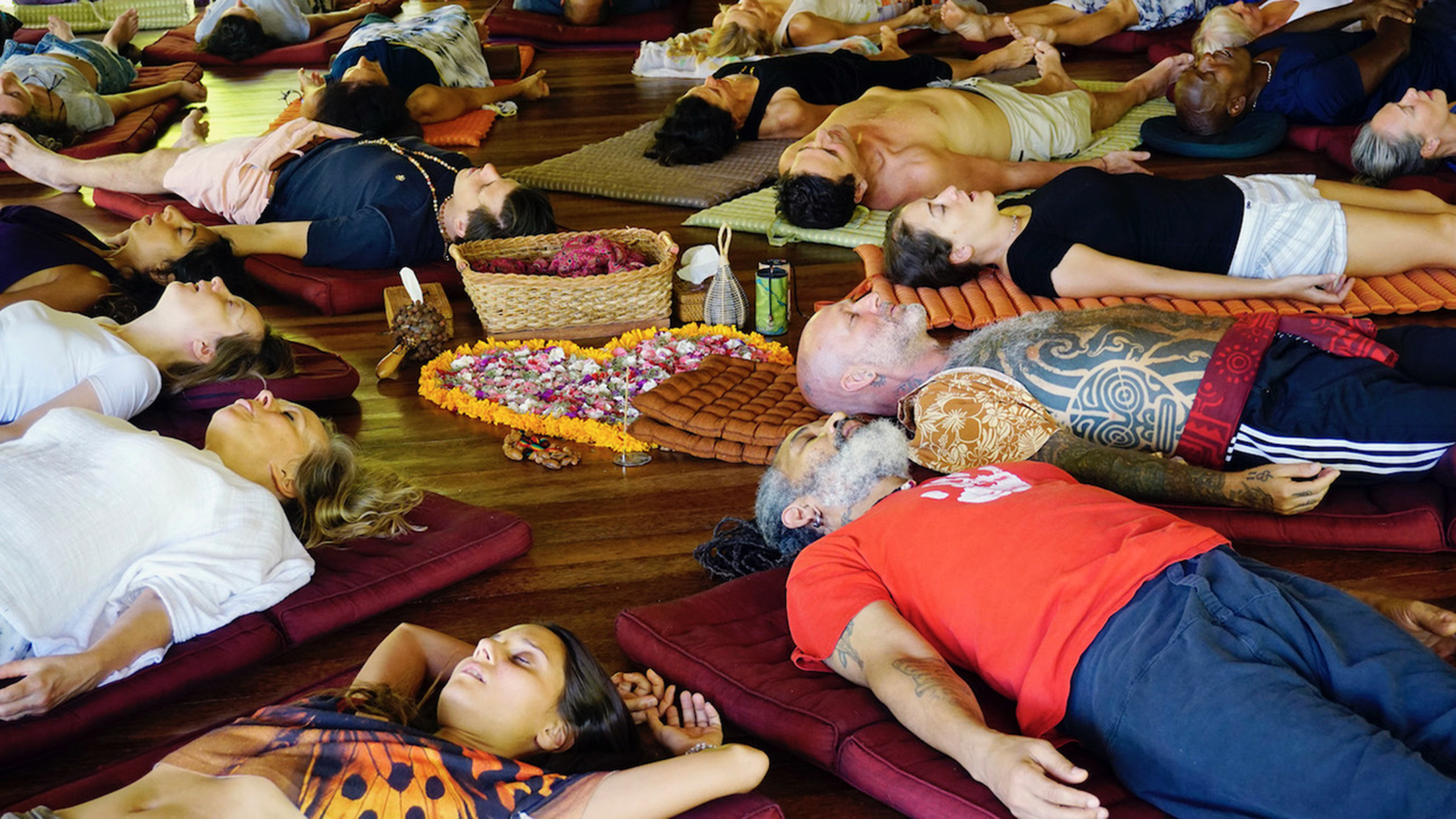 Alchemy of Breath with Vonny Stella
2019 | November 24 | 12:45 - 15:45
2019 | December 8 | 12:45 - 15: 45

ALCHEMY OF BREATH
Are you ready to feel what lives inside of you and release old beliefs? Become the conscious creator of your new and fulfilling reality!
Conscious breathing is a safe and gentle process that encourages everyone to explore, experience, express and release their emotions.
Breathwork is a profound tool to expand your consciousness, let go of what hold us back, release stress and trauma from the body, increase mental clarity, and cultivate inner calm and connection.
IN THIS 3-HOUR WORKSHOP YOU WILL
Experience 2 variations of conscious breathing sessions

Connect to your body, mind, and spirit through your breath

Clear and remove energy blockages

*max. 20 participants.
DATES
2019 I November 24 I 12:45 - 15:45
2019 I December 8 I 12:45 - 15: 45
ABOUT VONNY
Vonny Stella is a certified Breathwork facilitator and Reiki Teacher. She has had a long standing interest in the inner child and has undertaken much personal work on her own inner child healing.
She is passionate in helping people overcome issues with anxiety, self-esteem, and co-dependency. After struggling with these feelings for a long time and trying many different ways of healing, she went on her own inner journey and finally reunited with the lost parts of hers, that journey has been a life changing for hers.
She is committed in assisting those who are ready, into a place of personal power, healing past hurts, and moving forward positively for a happy and fulfilling quality of life.