Intimacy Unleashed - Tantra Immersion with Amrita Sophia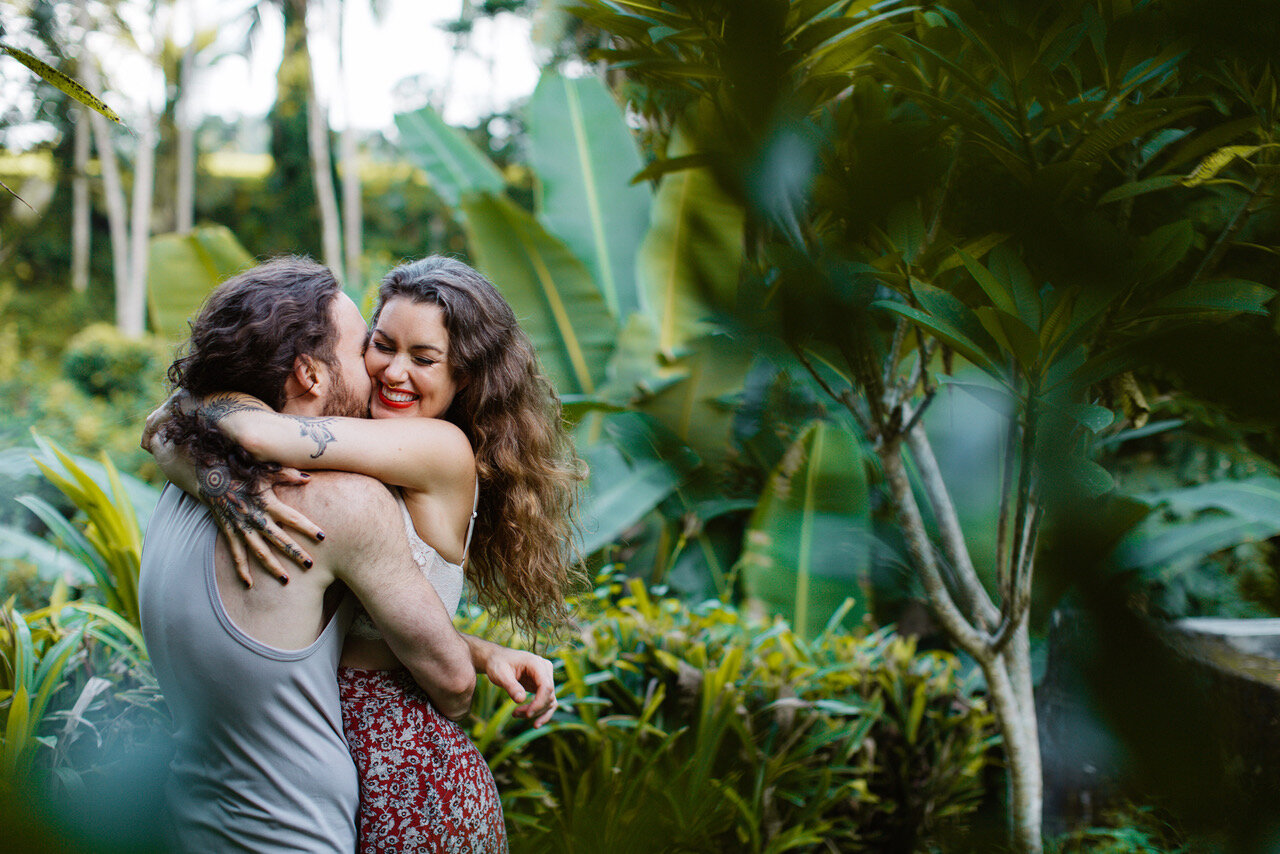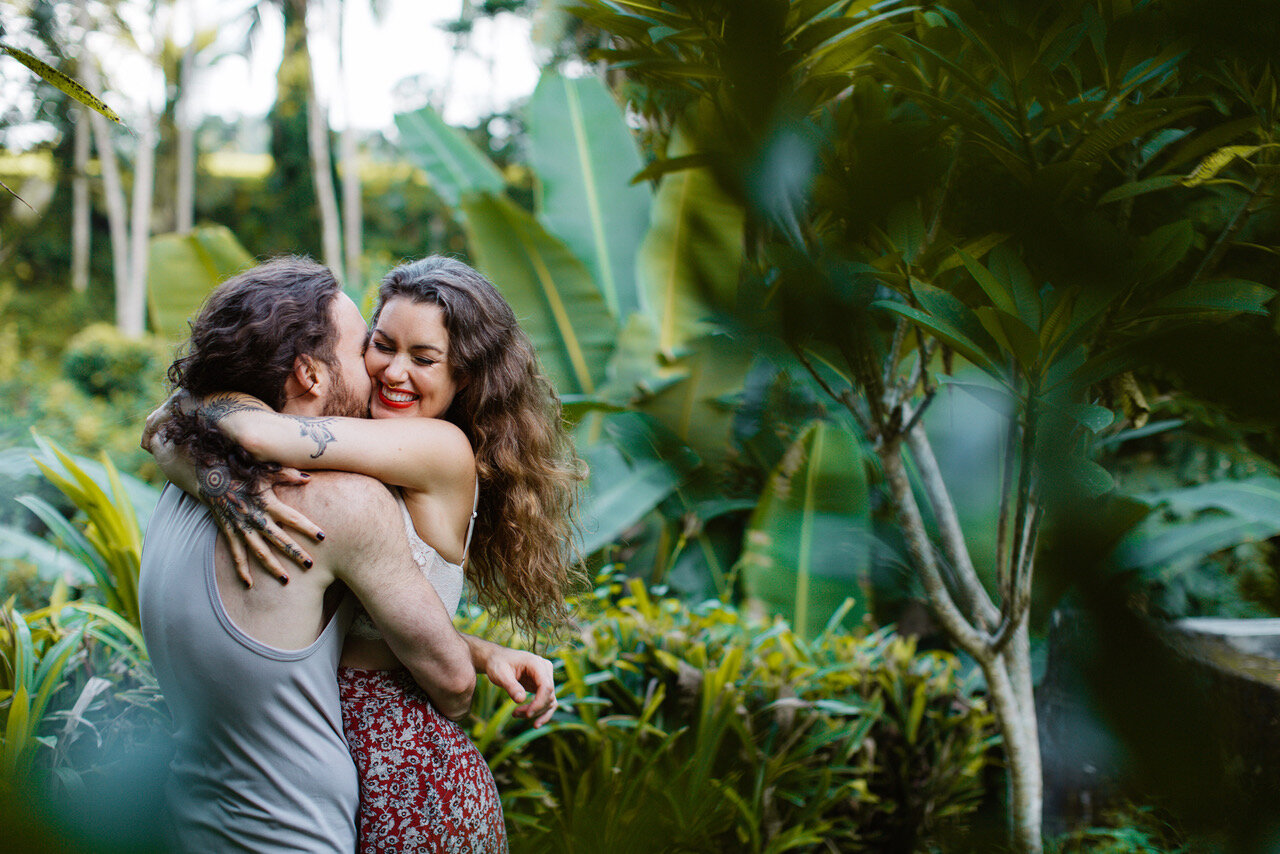 Intimacy Unleashed - Tantra Immersion with Amrita Sophia
2020 | April 13 - 15 | 14:00 - 18:00 daily
INTIMACY UNLEASHED - TANTRA IMMERSION WITH AMRITA SOPHIA


You're done with:
The surface-level chit-chat.

Falling in love with their 'potential.'

Settling for less than you KNOW you deserve (but are afraid to claim).

You want:
To feel uplifted every day, never told you're too much, or not enough.

To have that 'I wanna rip your clothes off' feeling that never fades.

To gaze deep into your lover's eyes and feel HOME.

3 days of connection with like-minded souls, cultivating:
The confidence to show up in full-power sexiness.

The skills to share your needs and desires, and have them CELEBRATED.

The tools to create relationships that rock your world in all the right ways.
Don't waste any more of your precious time. Passionate, intimate, uplifting love is available to you.
Reach out and claim it!
For men, women, singles, and couples.
DATE & TIME
2020 | April 13 - 15 | 2 - 6pm daily
Regular Price: $400 USD | Early Bird Price: $350 USD*
*Early Bird Price is valid until December 31 2019
ABOUT AMRITA
Amrita Sophia is a Relationship and Intimacy Coach, as well as a Kundalini Yoga Teacher. Hailing from Australia, she traveled the world for 8 years, studying with Masters of many traditions, before settling in Bali, Indonesia.
What lights her fire is deep, expansive conversation, moving her body through yoga and dance, nesting in her jungle house, and sharing life and love with her beautiful man.
Her tumultuous past, failed marriage, and years of struggling with intense perfectionism and self-love, sparked a worldwide journey of self-discovery and healing. This informed her soul mission - to empower others in their pleasure, passion and presence.
NOURISHING MEAL PACKAGES FROM THE RA CAFÉ
Having a meal package as you train is an easy way to nourish yourself with our home-style, comforting, vegan and vegetarian foodand great to save time and energy. With your meals ready to greet you on our break, it's a nice addition to focus on resting and rejuvenating, to go back into your training fresh and clear.
FOOD PACKAGE VALID FOR THIS TRAINING
3 Days-Snack-and-Lunch-Package $27 USD (incl. 10% tax and 5% service charge)
All you need to do is choose the option "Training + Meal Package" when you book online. Check out our trainings lunch menu here. The prices are based on one dish per meal every day of your training.
PLEASE NOTE: Additional drinks and snacks excluded. We wish to give you the daily option to choose what your tummy is craving. As all our meals are made fresh per order, please have a look at our menu and select your favoured dish in advance, preferably one day or a few hours before, e.g. mornings before your training day starts on our meal pre-order forms. You will find those at the cashier in the café.