Immersion Rise in Resonance with Amy Thiessen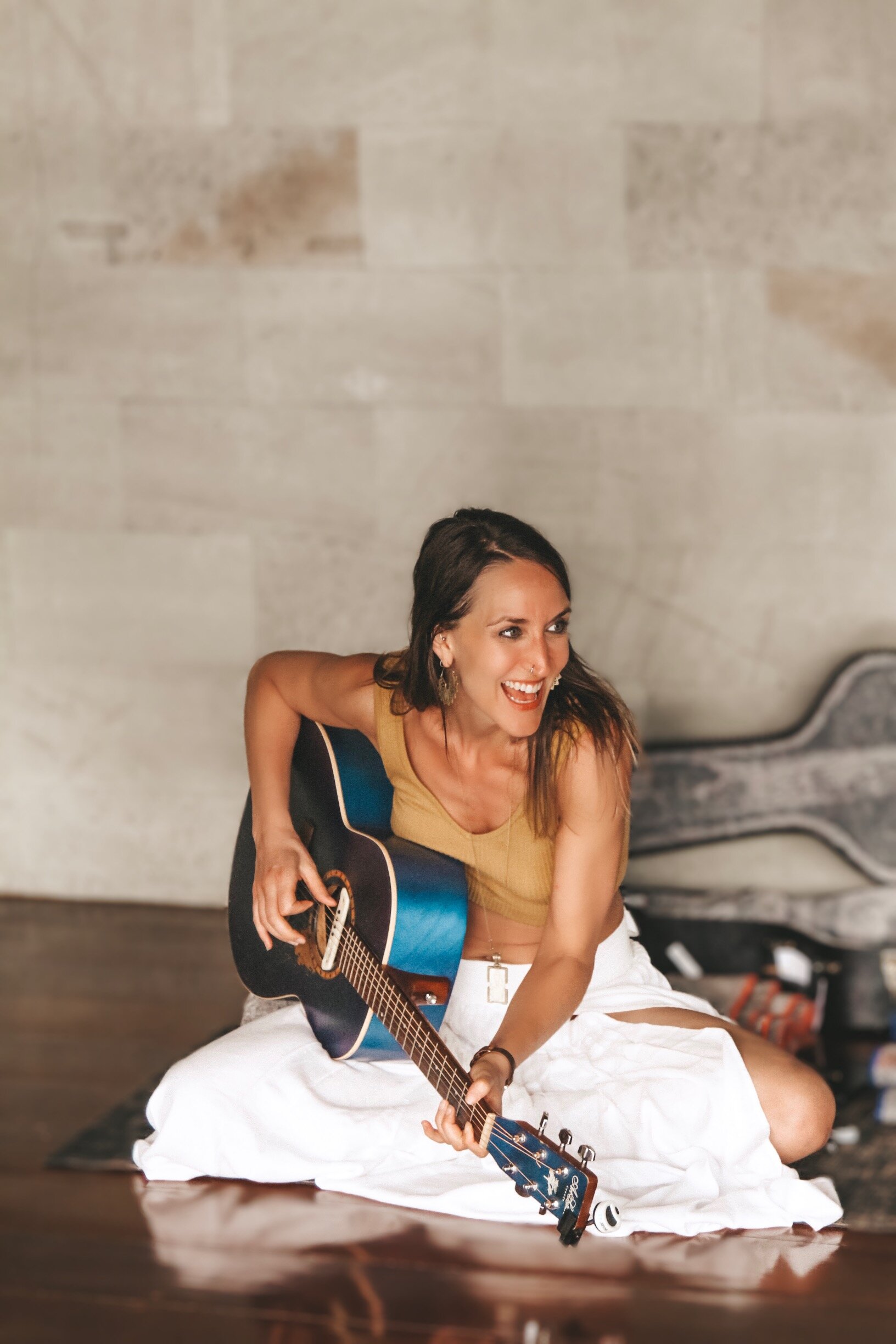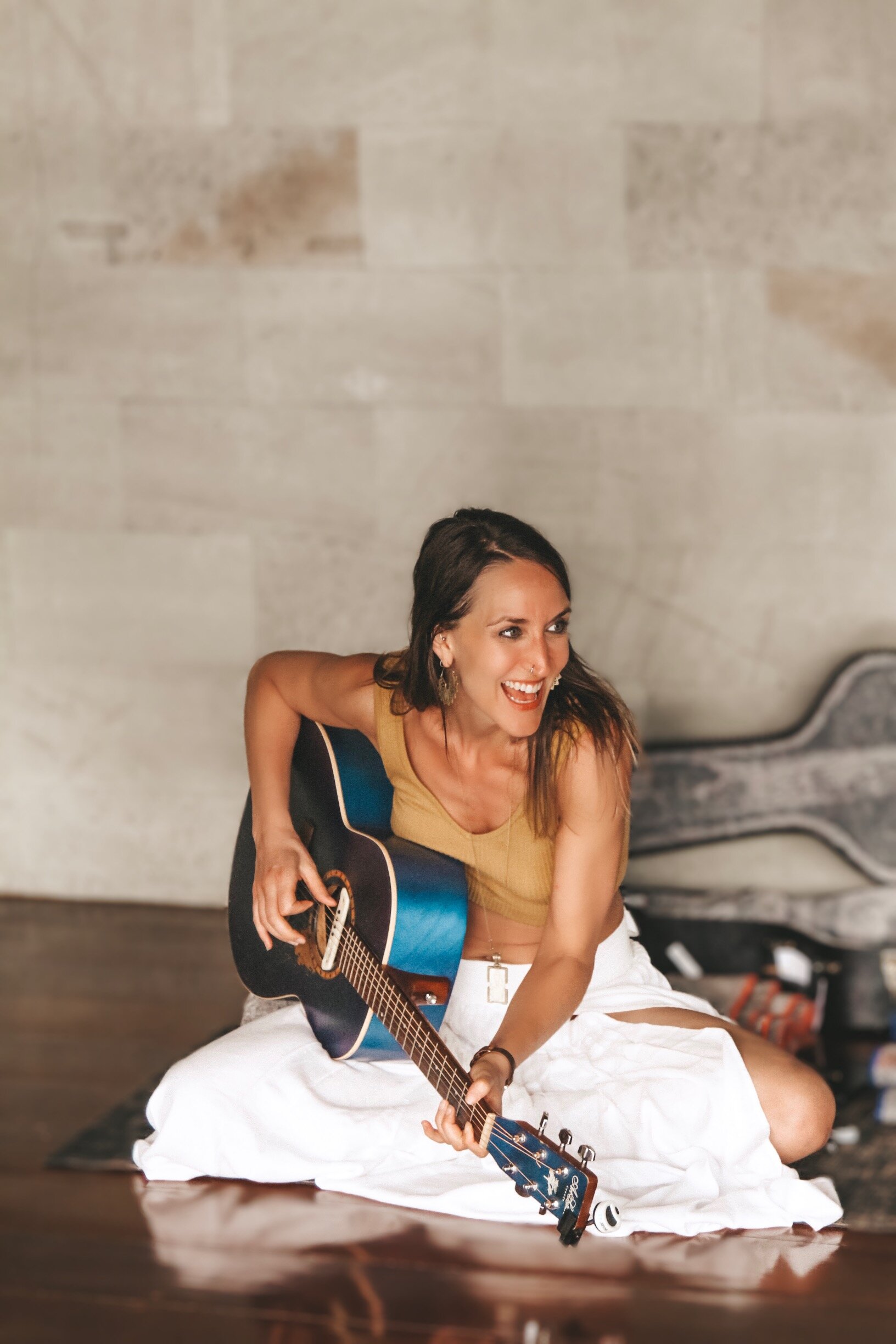 Immersion Rise in Resonance with Amy Thiessen
2019 | November 29-30 | 09:00 - 17:30

IMMERSION RISE IN RESONANCE WITH AMY THIESSEN

...feel something inside of you that longs to be expressed?
...wish to express yourself with confidence & impact?
...feel shy about singing/speaking?
...want to explore the power of mantra & sound?
'In Resonance' our voice has the power to connect, inspire, and transform. Yet, many of us struggle to express ourselves effectively; feeling unheard, insecure, or unsure about how to use our voice.
'Rise In Resonance' is designed for practitioners and leaders who wish to express themselves with clarity and impact. It incorporates Jnana (discernment), Bhakti (devotion), somatic awareness, and western psychology to explore the multidimensional instrument of voice.
Program includes:
Triad of Resonance (the method)

Vocalization techniques

Singing, toning & mantra

Energetics and psychology of communication.

Communication skills & practices

Philosophy, Mythology & Archetypes.
NOURISHING MEAL PACKAGES FROM THE RA CAFÉ
Having a meal package as you train is an easy way to nourish yourself with our home-style, comforting, vegan and vegetarian foodand great to save time and energy. With your meals ready to greet you on our break, it's a nice addition to focus on resting and rejuvenating, to go back into your training fresh and clear.
FOOD PACKAGE VALID FOR THIS TRAINING
2 Days-Breakfast-and-Lunch-Package $24 USD (incl. 10% tax and 5% service charge)
All you need to do is choose the option "Training + Meal Package" when you book online. Check out our trainings lunch menu here. The prices are based on one dish per meal every day of your training.
PLEASE NOTE: Additional drinks and snacks excluded. We wish to give you the daily option to choose what your tummy is craving. As all our meals are made fresh per order, please have a look at our menu and select your favoured dish in advance, preferably one day or a few hours before, e.g. mornings before your training day starts on our meal pre-order forms. You will find those at the cashier in the café.
ABOUT AMY THIESSEN
Reiki Master, Shamanic Sound Healer, Yogini, Master Channel Devi Ma has been supporting the empowerment of women for over a decade. Devi holds Sacred Women's Retreats in Bali and has a passion for the Awakening of the Priestess within the heart and womb of all women.
Devi is a committed light worker to the Awakening of the Divine Feminine birthing an old way into a new time for women upon the earth.